Colette shared words of wisdom from her teacher:
You get what you get and you don't throw a fit."
Dealing with a painter/contractor and the IRS, I've repeated that phrase at least a bajillion times already so far this week.
I'm having some painting done around here and new flooring in 2 rooms installed. I am going to move forward with this business transaction in the exact same manner as the IRS.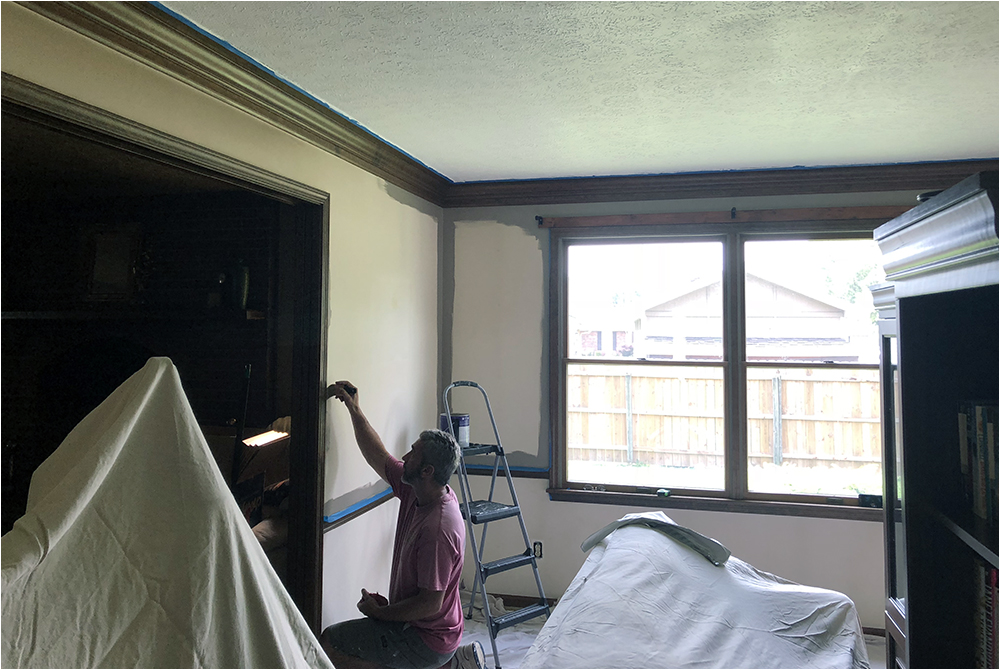 When this guy finishes, I'm going to tell him he will receive a check in about 21 days.
When he doesn't get paid, I'll ask him to prove he painted no fewer than 4 times.
Upon receiving paint verification the 4th time, I'll tell him to wait an additional 12 weeks to get paid.
Four weeks after that, I'll send him a computer generated notice that states I've yet to receive proof he painted along with a list of things he needs to do immediately.
When he calls to throw a fit, I'll have someone that can barely speak English answer just to tell him to wait 6 weeks and call back.
Do you ever wonder what life would be like if all businesses conducted transactions and treated customers/clients in the same manner as our government?
You get what you get and you don't throw a fit.