Someone (no clue who) once said, "If you're not making mistakes, you're not doing anything." What a bunch of crap — I should've spent the day relaxing. It would've been a lot more profitable.
Today, an extremely full paint pan fell off my ladder and landed upside down in the middle of the carpeted floor. Of course, it HAD to be in a room where I intended not to replace the flooring. Have you ever noticed how life has a way of slapping you around like that? Seriously… why couldn't that spill have happened on the hideous hot pink, plush stuff with bleach stains? Noooooo! That would not have tested me in a way that would let my true character shine.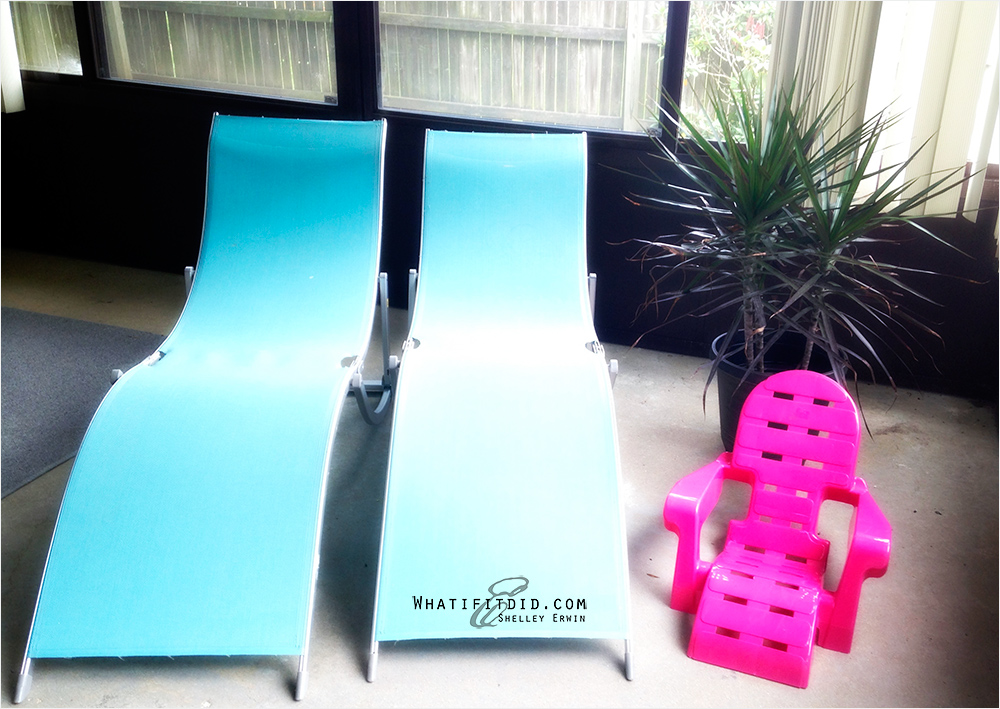 Too bad I failed the character test. Sure hope the neighbors didn't hear the words that came out of my mouth. Tomorrow I plan to take a day off. For real.