Yesterday, I was working through some website updates — adding Google analytics scripts and more to work sites — when I noticed that people are STILL visiting whatifitdid.com! Why on earth would y'all even come back when I haven't posted a thing in in over 3 months? Pondering the question made me realize that I really do miss sharing thoughts, so here I am.
I became a major blog slacker when I moved to the new house. The house is fabulous! Do I love it here? Sadly, no. I found that here there's not one place I can see the horizon (only the backs/fronts/sides of other people's homes or privacy fences), and I really miss living in a rural setting. I'm no longer married to Crothersville, even though it was my home for over 50 years, but this isn't the spot for me either. Obviously. For example, you know how much I love photography. It's my primary hobby… or was. My photo library for 2013 contains over 3,000 images. My 2014 library has a grand total of 711. For example… this is the best I've got of a happy place: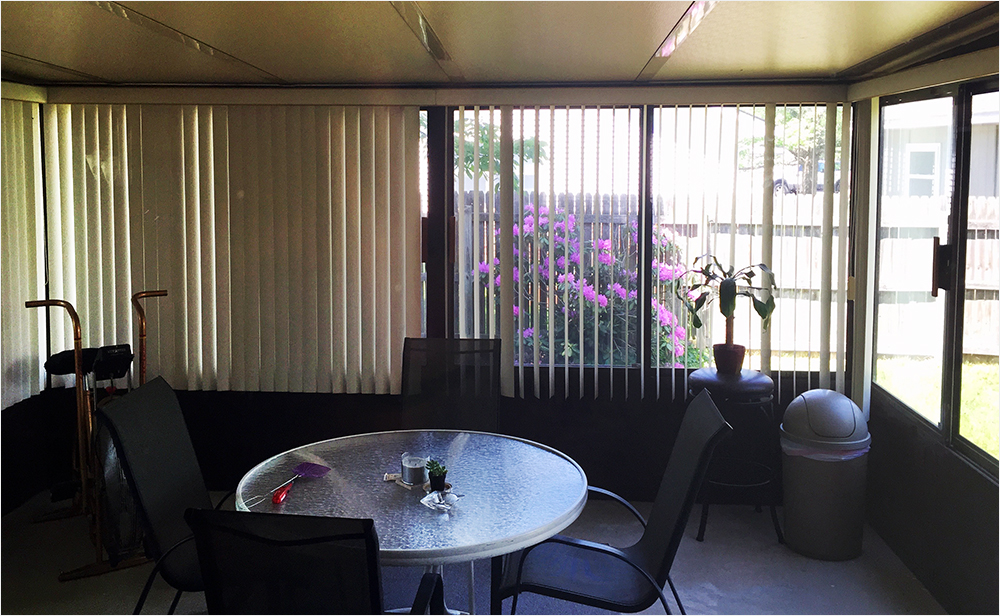 It's not that I don't want to live in a city exactly… I've visited my brother's home in Henderson, NV and found plenty of things to photograph and enjoy. I could see the horizon there… beautiful mountains and more. Just not here. So I'm hoping you're where you want to be — and I find my perfect place before I'm too darned old to enjoy it.