Disney… death… disease. And that, my friends, is why I haven't posted here in a very long time.
Disney: We had such a great time at Disney World after Christmas. Just a couple things — I learned to never again go to Disney World during a holiday (way too many people celebrating — on most days, Magic Kingdom was at capacity and closed even to people staying at their resorts). I also learned that it's difficult to get coffee at the Dolphin (getting a decent cup of coffee required that you go next door to the Swan). I'm already planning a summer trip back but will choose a different hotel. Because coffee is important.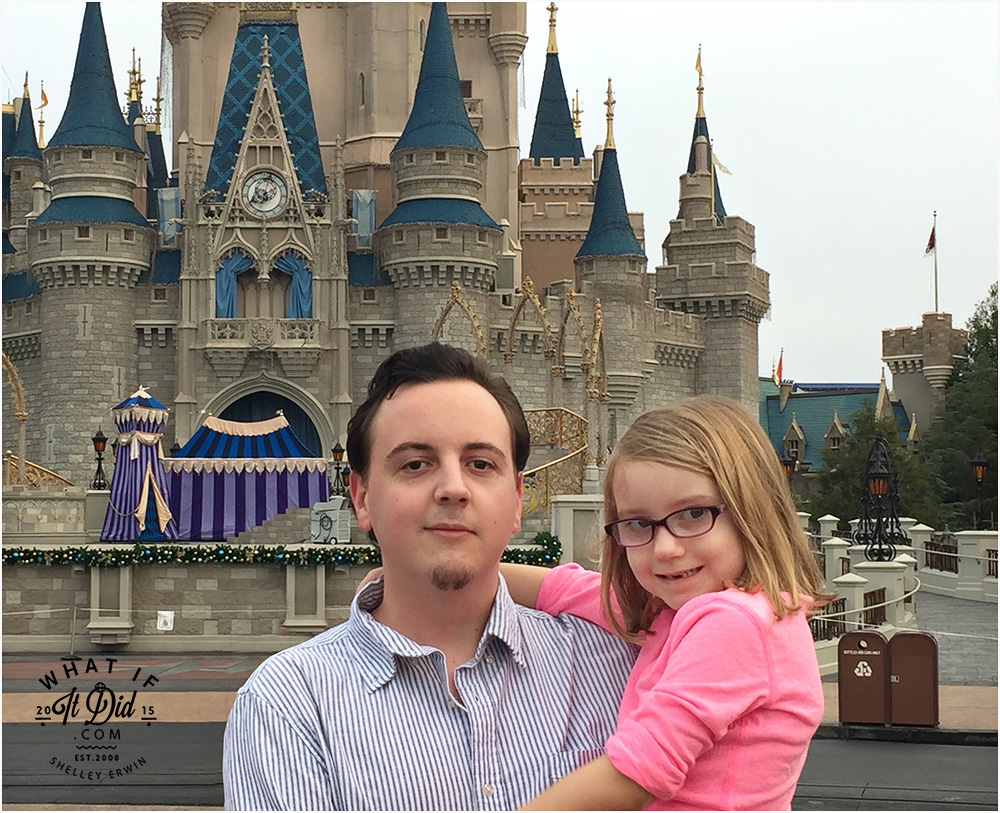 It was also awesome to see the pesky neighbors… even if for a short time. I sure do miss them — and so does Coco.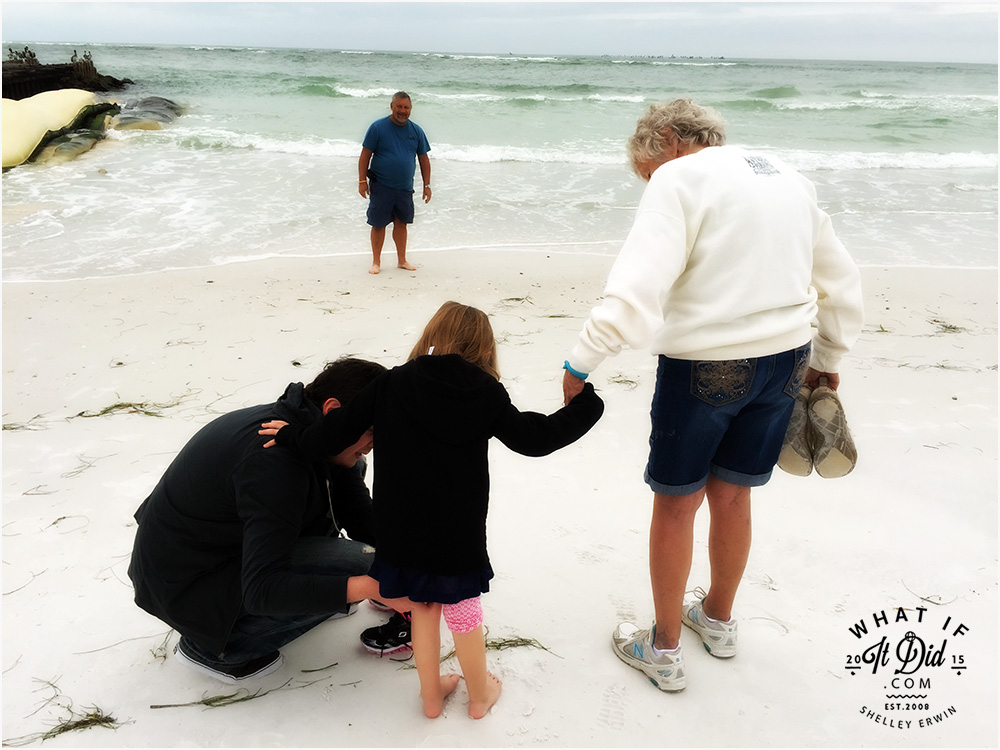 Death: We got the call while in Florida that my Aunt Shirley was even worse than when we left. Stopping only for a 4-hour nap at the worst hotel I've ever stayed in (again… holiday travel isn't fun — all decent hotels were full up), we got back in time for me to spend time at the nursing home before she passed. Shirley was a huge part of my life growing up and she will be missed so much by so many people.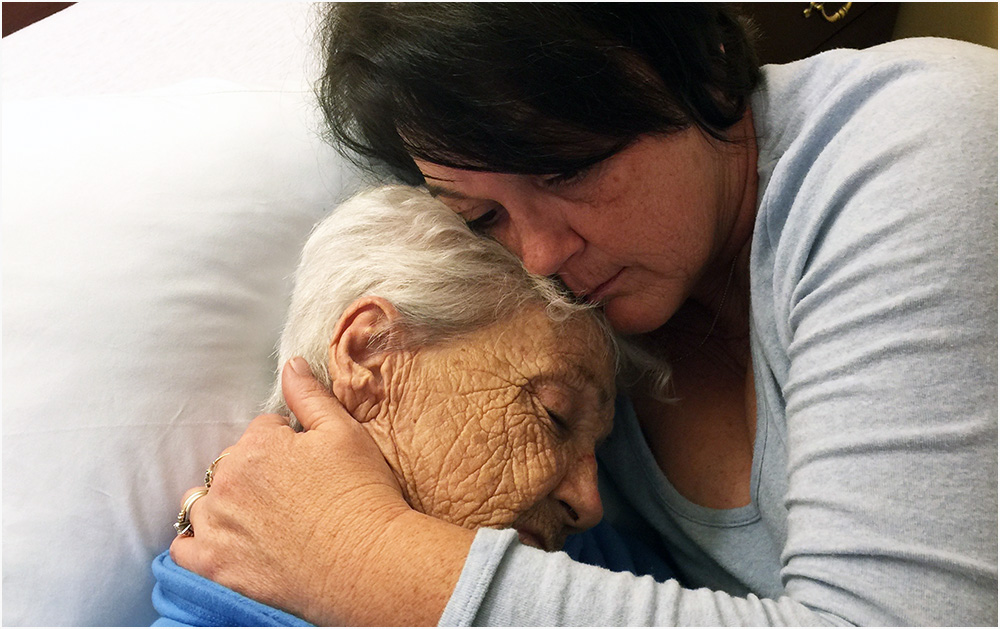 Disease: Ok, so I really didn't have a disease… but pneumonia doesn't start with a "D." I thought I could beat the illness because I'm tough. I figured I got sick because I went from 85 degrees to snow and slept a grand total of 6 hours in 48 — and rest, determination, and NyQuil would cure me. Didn't happen. Three doctor's visits, antibiotics, steroids, an inhaler and 2 bottles of codeine cough syrup later and I'm almost back to human.