The past couple weeks have been difficult — certainly more so for my favorite cousin and friend than for me — but still an extraordinarily sad time. My Aunt Shirley suffered a stroke that created a large brain bleed. She's been in ICU since Thanksgiving Day and is to be transferred to a rehab facility today. Sadly, Shirley isn't aware of her move. She hasn't recognized anyone since the stroke.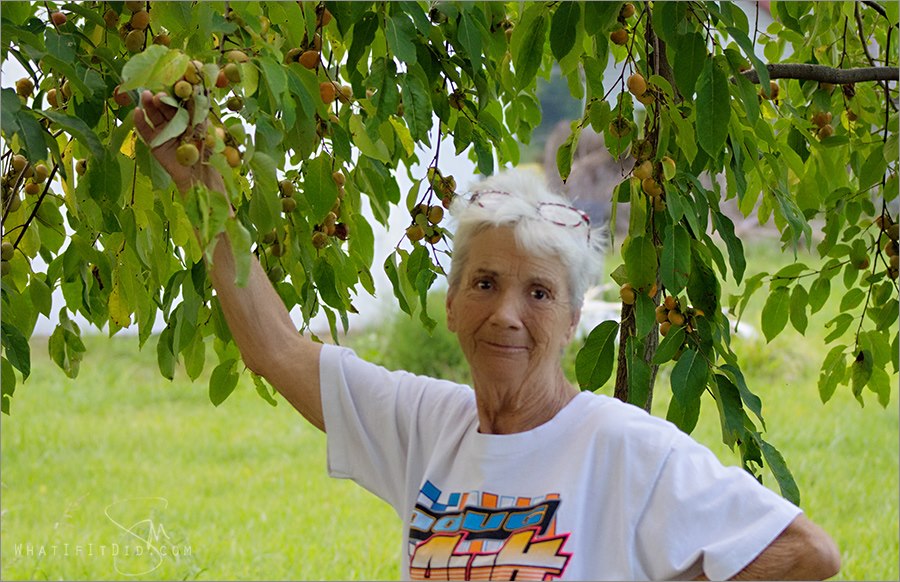 I remember my Aunt Shirley picking me up to go swimming and sledding when I was a kid. When I got older, I remember her forcing Jerilyn and I to work as 'meat wrappers' at the locker she owned. I attribute my skill of wrapping liver to her (yes, it's a skill to wrap liver with freezing cold hands into packages where the paper remains white and not covered with blood) and I don't even like liver. Although we complained, she never did — and her job was on the kill floor. This little woman could skin better than any man.
Getting old(er) is horribly difficult. As Jerilyn had to make a decision to have a feeding tube placed or 'let nature take its course,' my heart broke for her. Getting old isn't just difficult for the person with health issues, sometimes it's even more difficult for the loved ones who must make incredibly impossible decisions… because they are getting old(er) too.