Happy birthday, Amber!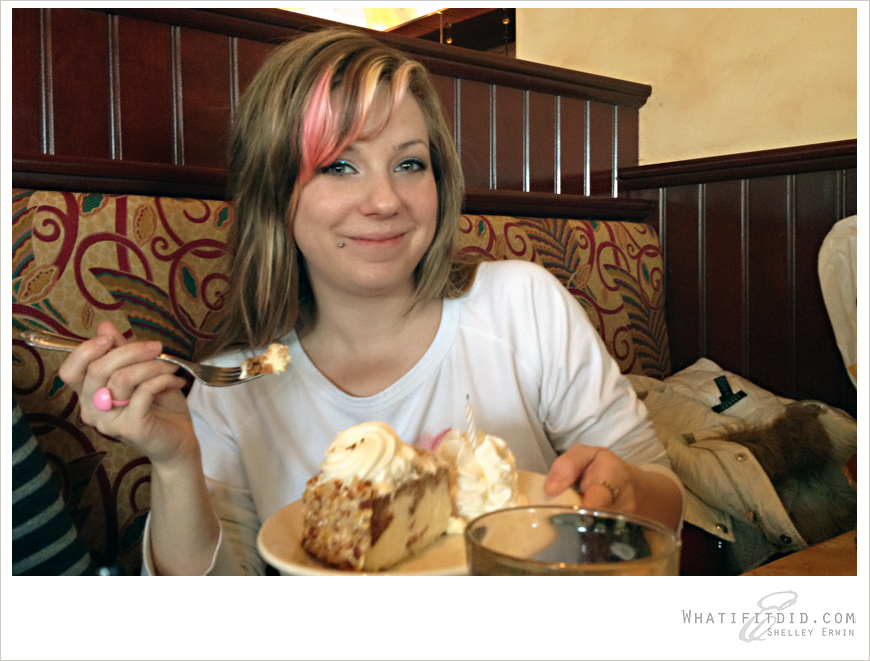 Ben and Amber have been together forever — a romance in high school to a wedding… and now parents of my beautiful granddaughter, Coco. There have been times that I wanted Amber to simply GO HOME, times I wanted to strangle her, and times I've been so proud of her I could explode into a bajillion pieces.
Happy birthday, Amber!
xo
Fitting our birthday tradition (the special person picks the restaurant), Amber chose one of my favorite places to dine…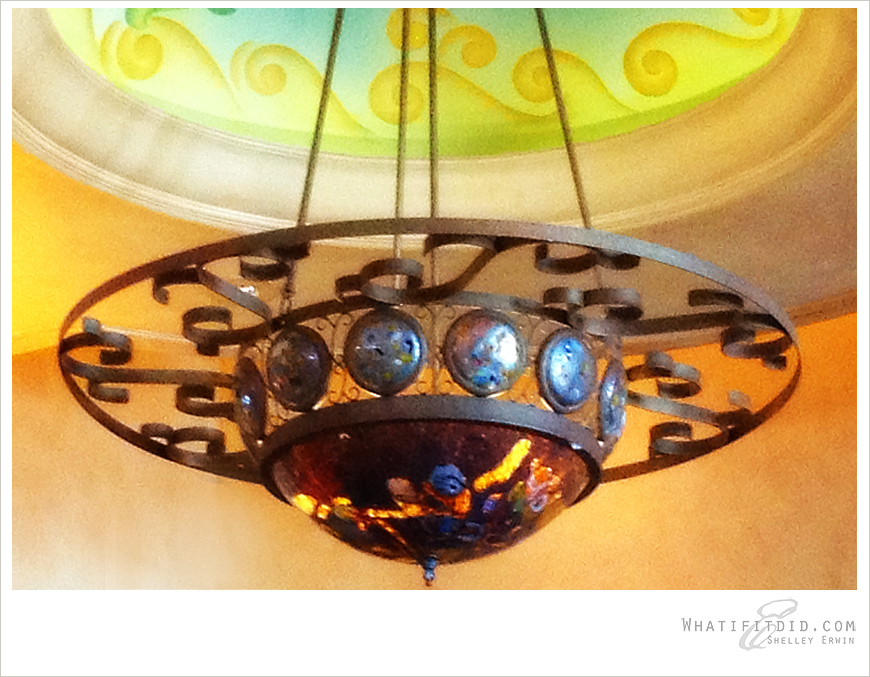 And she even ate the same dish as me! Chicken Madeira for the win!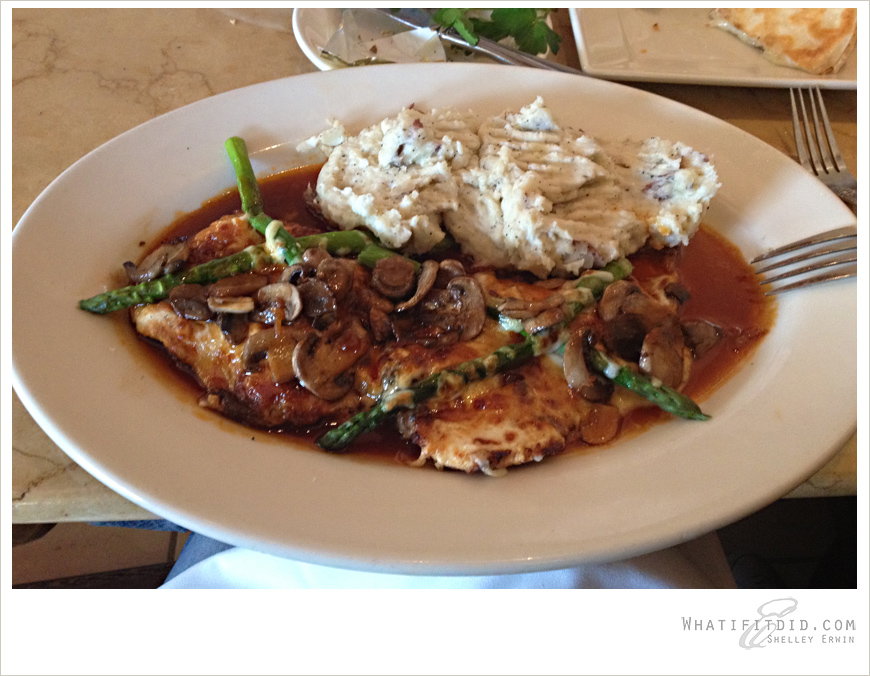 It was an honor for the traveling trio to celebrate with you — and Coco had a pretty good time as well. =)