As a kid, Mom made my brother and I practice on the piano every day for 30 minutes. She would say that line, "practice makes perfect" and I probably mocked her when she wasn't looking. It wasn't until later in life I figured out my Mom wasn't an idiot. So, maybe practice doesn't make you perfect… but it will sure make you better.
I think sometimes when we do something as a hobby, we figure we don't need practice. And, sometimes people claim they are a professional photographer just because they got a Canon Rebel for Christmas — but that would be a rant for another day. I did my 2 years and have an Associate of Applied Science in Visual Communication – Photography degree, have a few killer lenses, and am happy with many of the photos I take. Sometimes I even feel pretty badass when I pick up my 5d mark iii, BUT PHOTOGRAPHY IS MY HOBBY. I'm not an expert.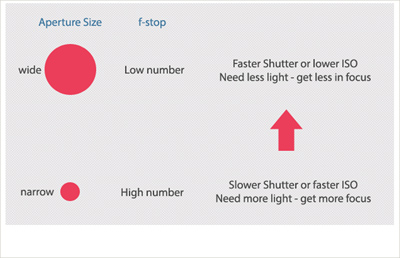 I need practice.
So if you're like me and just want to take better photos, why don't you practice right along with me? Grab your camera and turn that dial away from the little green square.

For the next few days, practice taking photos with the AV creative setting.
The AV setting lets you choose your aperture and your camera will choose the shutter speed for you.
Aperture controls the DOF (depth of field), and the f-stop is the measure of that aperture. It is the number that describes how far open the lens aperture is. So the lower the f-stop, the lower number of items will be in focus in your image.
Here's what you need to remember:
When the aperture gets smaller (higher f-stop), the shutter speed must slow down and/or the iso must speed up to allow the same amount of light to reach the sensor.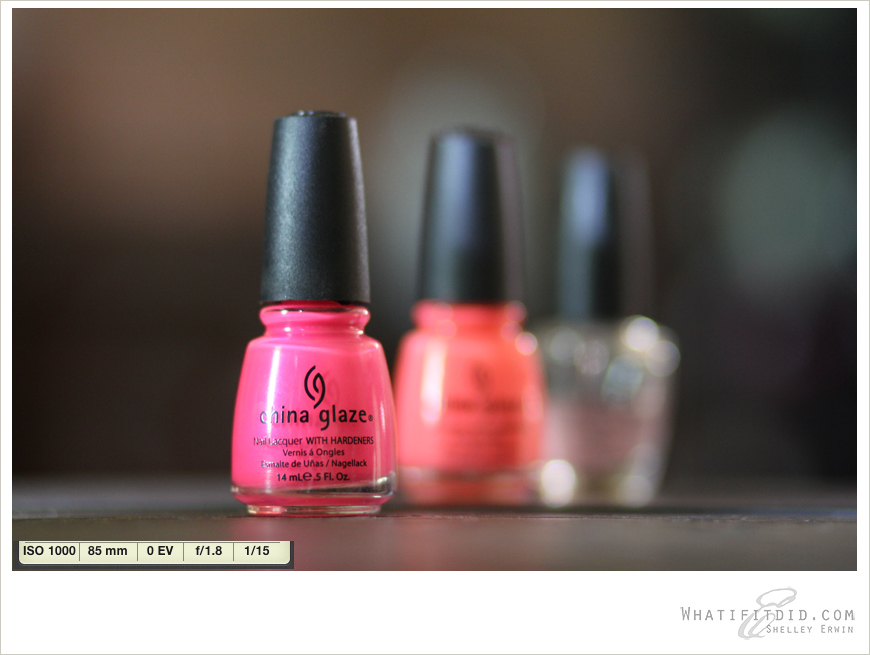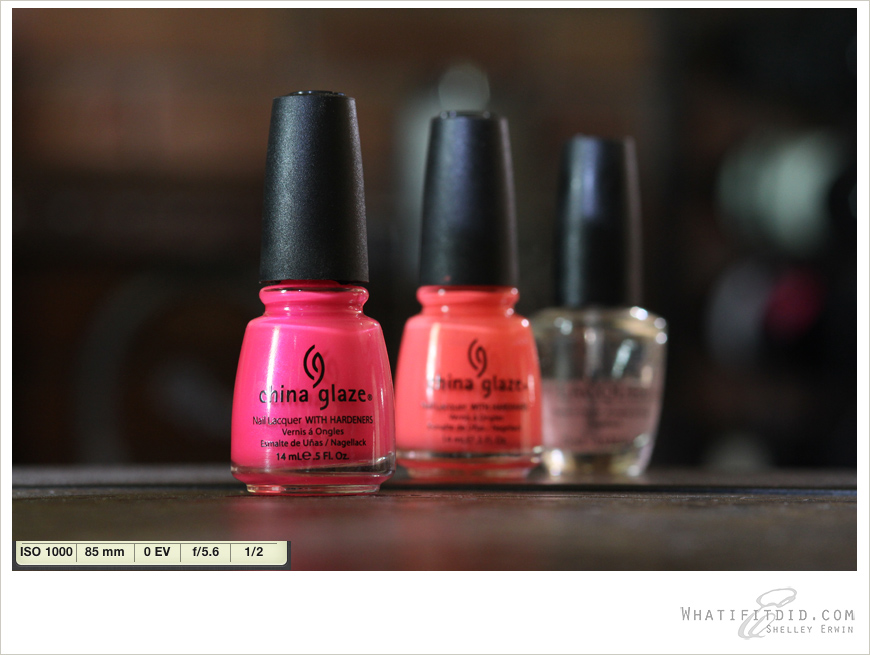 (Both photos above were taken in a darkened room so I set the ISO at 1000 — try to stay as near 100 as you can for cleaner shots. And, even f-stop 5.6, as in photo #2, is considered a wide aperture setting. Outdoors on a sunny day, you could try ISO 100, and bump the f-stop up to 11-16 or so to begin your test.)