It's been awhile since I've shared or recommended stuff (don't you just HATE the word "stuff"?), that either saves or wastes a ton of my time. But before I do that, I have to say that I simply love celebrating birthdays (even belated ones — happy birthday again, Perry), and this little girl makes my heart sing.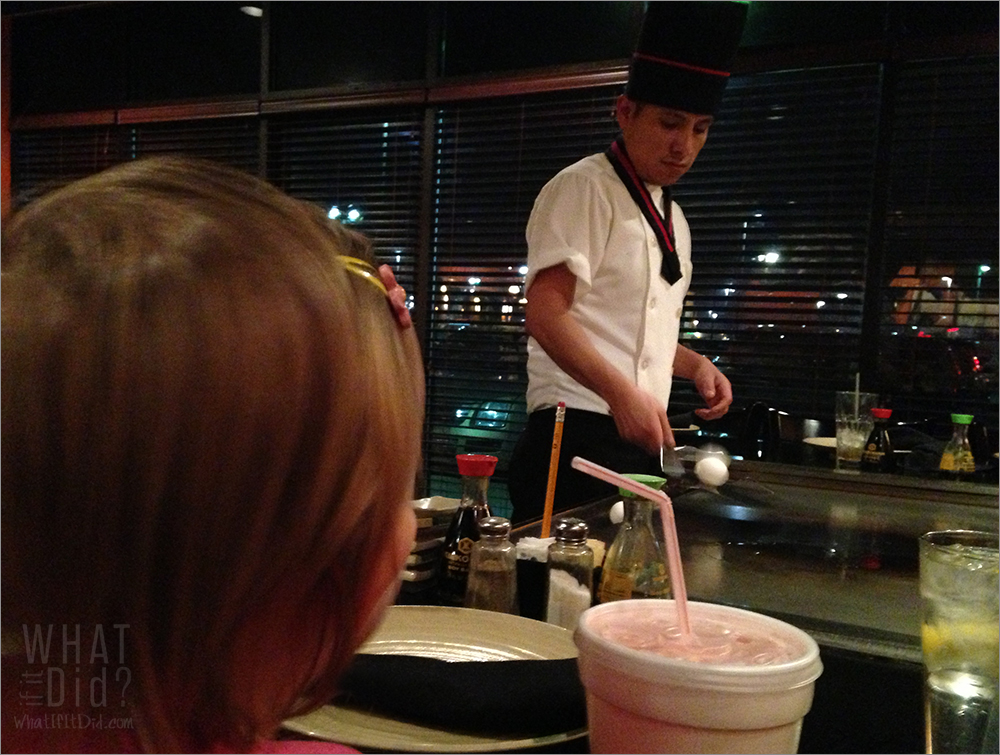 So after you browse through my short list below, head to Kansai Japanese Steakhouse (or one of your favorite eateries).
Here we go…
Personal Web Server
Have you thought about creating a website or a blog but want to make sure you can handle it before you go out and buy a domain name and secure hosting? Try MAMP — it allows you to create and manage MySQL, PHP, etc. right on your MAC computer. I use it all the time when designing/developing for clients and it works like a charm. A Windows alternative is Wampserver, but I can't vouch for its performance.
Which Way to Go
I have a Garmin — and sometimes I hear that irritating "make a U-turn" voice in my sleep. I've seen ole' Garm get me lost at times when I might've been ok without him. But then, I downloaded Tom Tom on my iPhone. The graphics are better; the directions are better; and I will choose it over the Garmin for every single trip. (App works on iPhone & iPad.)
Pin Those Photos
If you're a blogger and need that perfect image to include in a post (and you're not like me and will include a craptastic iPhone photo shot in a dark restaurant with what looks like a dude flipping a blurry egg) — check out Photo Pin. It's filled with free photos for bloggers & creatives via creative commons. And it's searchable too, you guys.
Knowledge is Power
Love photography but could use a few pointers? (That would be ALL of us… who wouldn't improve by soaking up ideas from others — and we all have strengths and weaknesses in particular areas.) Head on over to Creative Live. You can enroll in free live online workshops taught by world class experts — and there are past workshops for sale there too.
Happy Friday!