Tomorrow morning, good Lord willing and the creek don't rise, (wherever that saying came from), I will be closing on the sale of my little house in the Ville.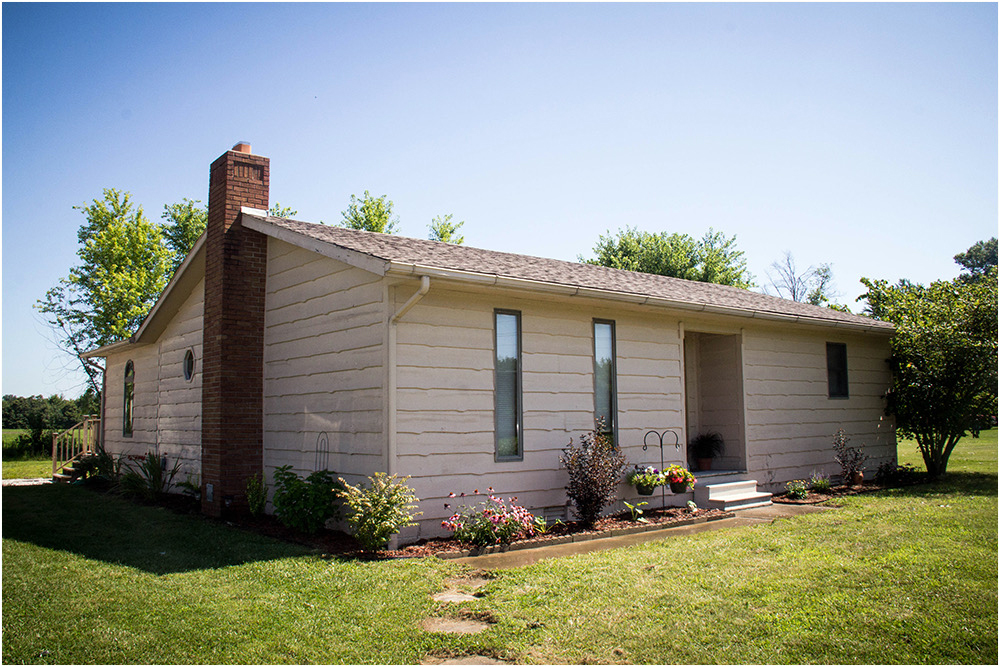 My son, Benjamin, and I moved into our home built on property given to me by Mom & Dad when Benjamin was 4 years-old. I'd just gone through a pretty ugly divorce and we were living with my Nanny when I drew the plans — on paper and in my head. My Great Aunt Kak loaned me $25,000 and I borrowed the rest… septic tank, water lines, etc. etc… this was nothing more than an empty field. Carl spent a lot of hours on a tractor prepping the ground before building began.
I remember Benjamin picking out his room when it was first framed. My Uncle Max showed up with friends and completed all the electrical wiring — he charged me nothing. I remember moving in — and because it was still a little structure in the middle of a field, Nanny fell over a massive muddy rut — landing on and crumpling the lamp shades I had so carefully crafted to save money.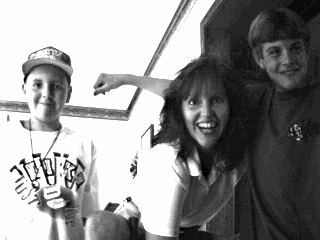 This little house was always full. Rarely was a time that Benjamin didn't have a friend there. While our pool was an above ground (and these boys had access to a much nicer in ground), they would all show up to swim at our house in the summertime.
Many family gatherings took place in this little spot in rural Crothersville. Dad came to visit his favorite grandson there — and Mom and Carl were just down the road, visited often and enjoyed the pool and hot tub at least a bajillion times.
This house was my anchor. No matter what happened or with whom, I had my home and I knew I had a safe and stable environment for my son.
In later years, it was also a safe and stable environment for my granddaughter. She was conceived there as Ben and his (now ex) wife lived with us for a time, she visited her Nana there, she moved in with her Dad and Nana there, and lived there with her Dad when I decided to migrate north to Seymour.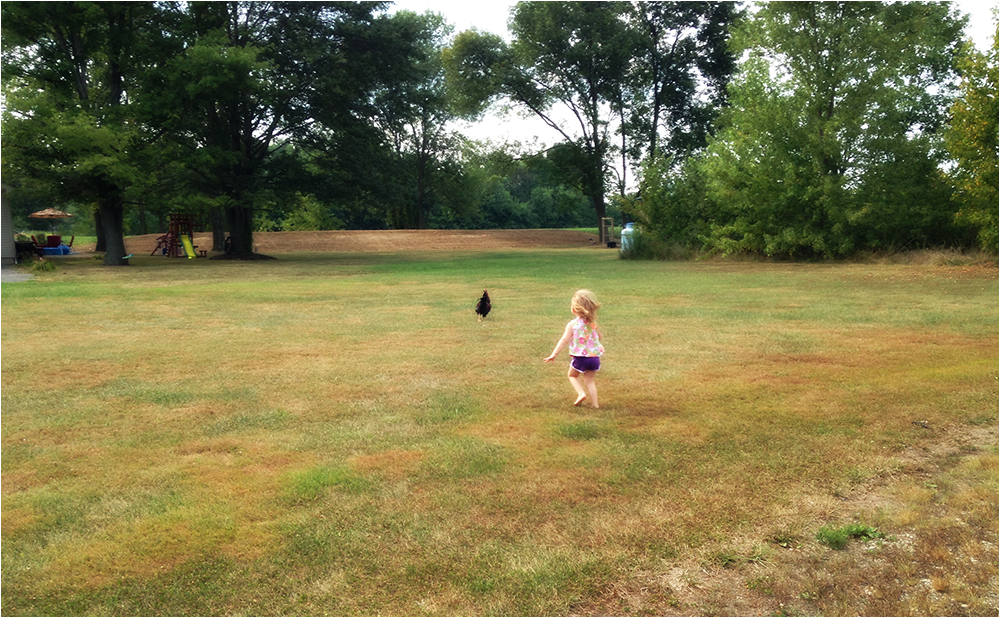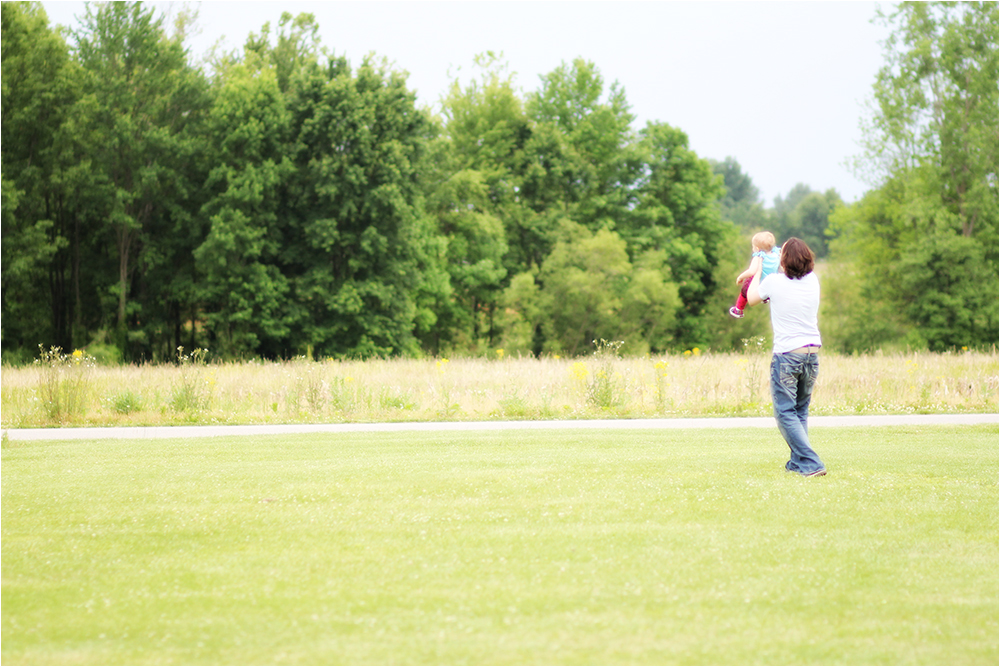 It's a fine little house and I'm sure it will continue to hold a prominent spot in new memories created with a new family.
I'll savor the happy and sad times spent there and have no regrets. I'm pretty sure I won't cry during the closing… but I'm not promising anything.