Katie's first trip to a casino upon turning 21 and the Horseshoe in New Albany was the destination. There was only one winner…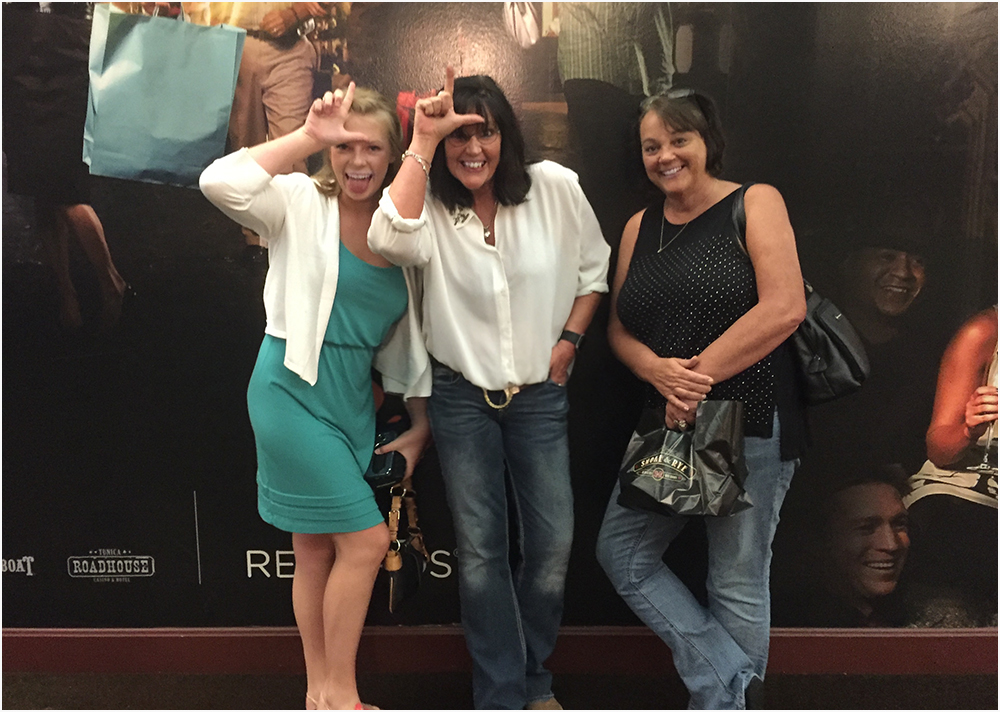 When I looked at this iPhone photo from our weekend night of fun, I could barely believe my eyes. Did both these women shrink? The 3 of us have been about the same height ever since Katie was in high school, but I've had a recent growth spurt as evidenced in the picture below: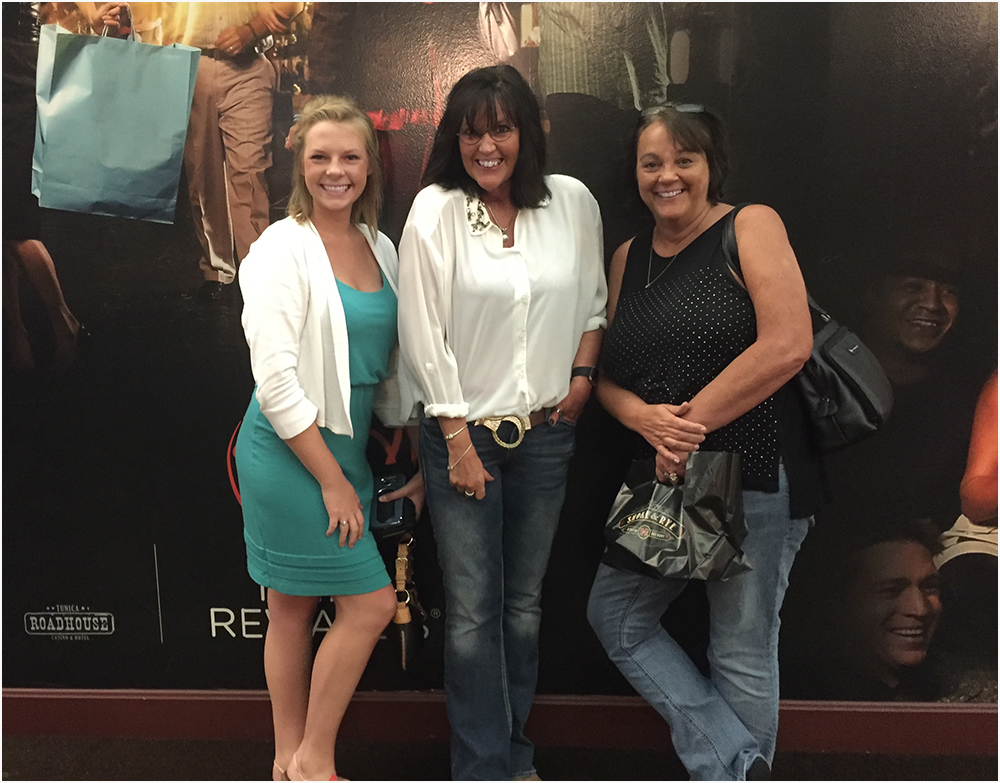 I sure am grateful to have these 2 awesome (albeit short) women in my life.