We often focus on the urgent, and not the important. Now that applies to our personal as well as our professional lives, doesn't it? Going to a football game is urgent — it's at a specific time at a specific place. If you want to watch the latest NASCAR race or get newsy grit from Nancy Grace on the tube, those things are urgent too. You simply can't power on the TV and watch them whenever you want to, even if they are important to you.
So now you are broke. You have no money. Zero. Zilch. Nada. Zagro. What is the one thing you like to do that is not urgent? Something that's important to you that you can do any old time you want to.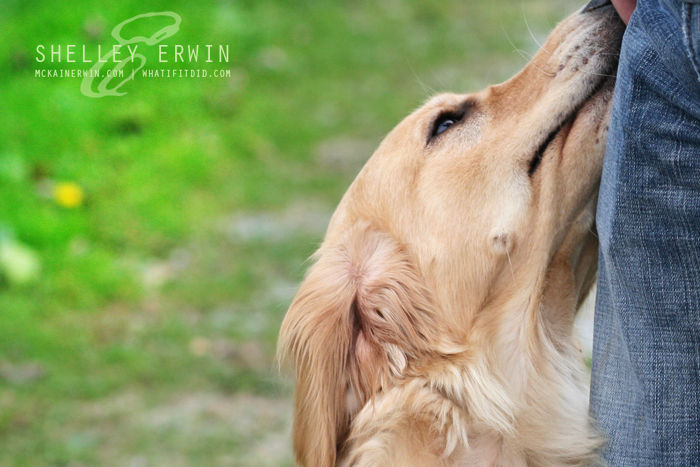 Photography is my one thing. What's yours?