A couple years ago I ordered a canvas print for my only sibling for Christmas.  It was a great photo I took of him in front of his favorite vehicle at the time and the canvas print looked pretty darned amazing. This week, I cleaned/rearranged my office and I want a canvas print to hang in there. But now, I can't remember the name of that company and I can't find a single email regarding that purchase.
I searched websites of photographers that I respect and found that most use White House Custom Colors. I thought I'd give it a try. I remember downloading an app pre-order before so I wasn't surprised when I saw there was one for WHCC too. I priced what I wanted on their site but when I launched the app to place my order I didn't have a required password. About that same time, I received an email that said my account was being set-up and explained I had to order 5, 8×10 prints to qualify for a username/password. But… the 5 prints were FREE, you guys.  I got them yesterday and WOW! Also in the package was a stack of prints on all the different paper types they offer.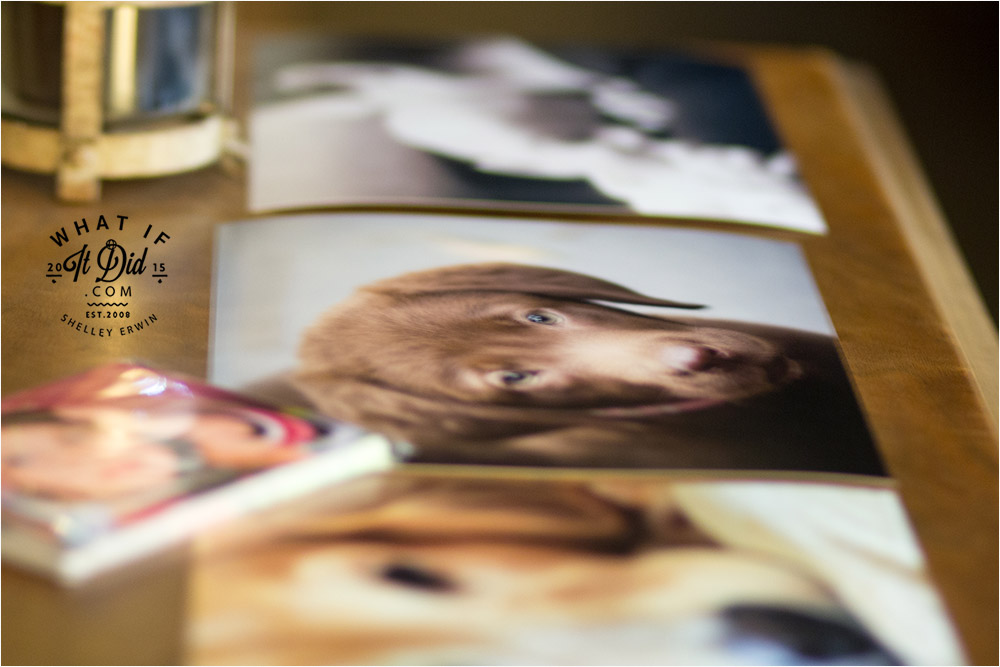 I'm amazed so far and can't wait to order what I intended to give them my money for last week. I'm wondering how treating me like a photographer that orders a lot of prints is cost-effective for them… but if my canvas/metal print turns out like what I've received so far from WHCC, I won't go anywhere else. (I also wonder if this process could be majorly abused — different email address… ship to a friend… then the friend's mother… heck — you could get a bajillion 8×10 prints without even paying shipping/handling.)
A process I initially perceived to be a pain (just take my money already), is turning out totally different than I expected. That ever happen to you?
I'll keep you posted… can't wait to share the outcome (good or bad).