Today I got a letter out of the mailbox and it had a photo of my house (from Google maps taken before I purchased it) peeking through the cellophane window of the envelope right above my name and address.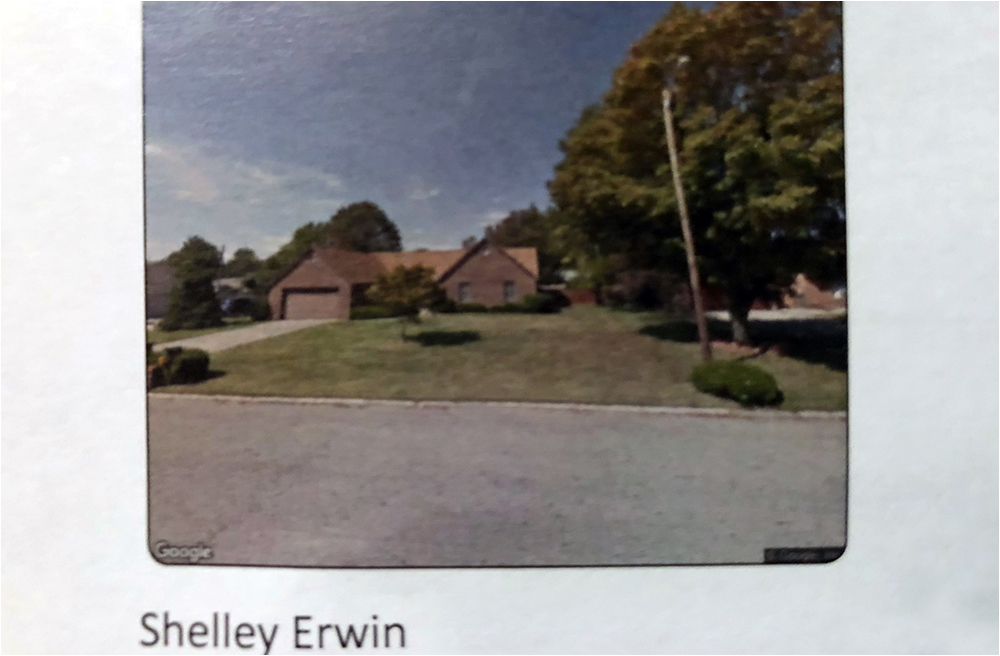 I open the envelope and the header line in big bold print is a warning:
Don't do anything without a 2nd opinion!
Reading on, I find that I've been pre-selected for a home loan (not more than $1k different from my current payoff) from a direct lender approved to underwrite and fund FHA, VA, Conventional and USDA loans. I would love to know who approved this 'direct lending company' of creepers so I read on.
In small print I see a notice that I can choose to stop receiving "prescreened offers for credit" from this and other companies by calling a toll-free number or visiting https://www.optoutprescreen.com. So I head on over to the URL and read this:
Under the Fair Credit Reporting Act (FCRA), the Consumer Credit Reporting Companies are permitted to include your name on lists used by creditors or insurers to make firm offers of credit or insurance that are not initiated by you ("Firm Offers").
Does that mean this creeper loan company got my information from a consumer credit reporting company (Equifax, Experian, Innovis, and TransUnion — collectively the "Consumer Credit Reporting Companies")?  It sure seems like it — and I don't like it.
When I worked at a bank (many moons ago), we paid a fee for every credit report pulled with an application for credit. I personally don't know of one bank or lending company that's going to give you a loan without first checking your credit score — and in turn they report your payment history to the credit bureaus.
Obviously, that's not enough revenue generated for these credit bureaus. So then, they also sell you to any old lending company setting you up to receive offers not initiated by you (translates to junk shit) — so they can call you by your first name like an old friend and include a photo of where you live. And this is okie dokie under the FCRA (federal government legislation) and is, of course, sent via USPS (generating more revenue for you know who).
I had no idea. 🙁