What an awesome day for a wedding!
And now, I have a niece. =)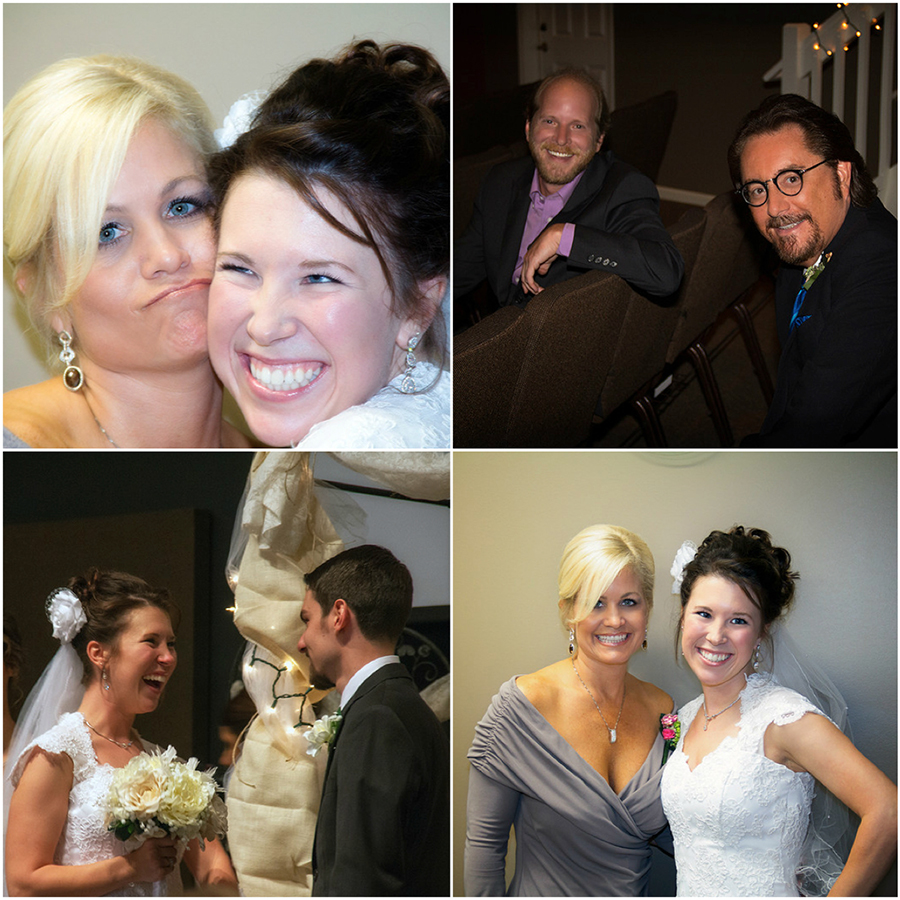 I grabbed my camera last minute and left my awesomesauce lenses in the car. Still, I got some pretty good shots of the beautiful bride and handsome groom (and my beautiful sister-in-law too!). I took a seat about 1/2 back in the church so most of my photos are filled with the heads of all the bodies in front of me. But that's ok. And, although I took a few photos of the bride and her court doing those final touch-up things that brides do before they walk down the aisle, they were stationed in the nursery so the walls had giraffes and all Noah's other Ark pals adorning them. And that was ok too. Because the wedding was lovely. And I have a niece, you guys!