I HATE it when Facebook friends share links that are about tragedy. Especially dog tragedies. I'm scrolling quickly through all the new stuff added since my last visit (which is a LOT when you have several friends and only log in a couple times a day) and then…
BAM!!!
A photo of a pitiful starving dog. Or one hogtied with duct tape. Or one maimed by other dogs. Or a sick dog on death row in California that has 8 hours to live if I don't get there.
And then I look at my Libby… who just had a big birthday (she's 12 — for a lab, that's ancient) and who is failing more every single day. And it makes me depressed. And then I cry. Please, PLEASE, stop sharing that heart-breaking crap. Something like ANY ONE OF THESE would be soooo much better!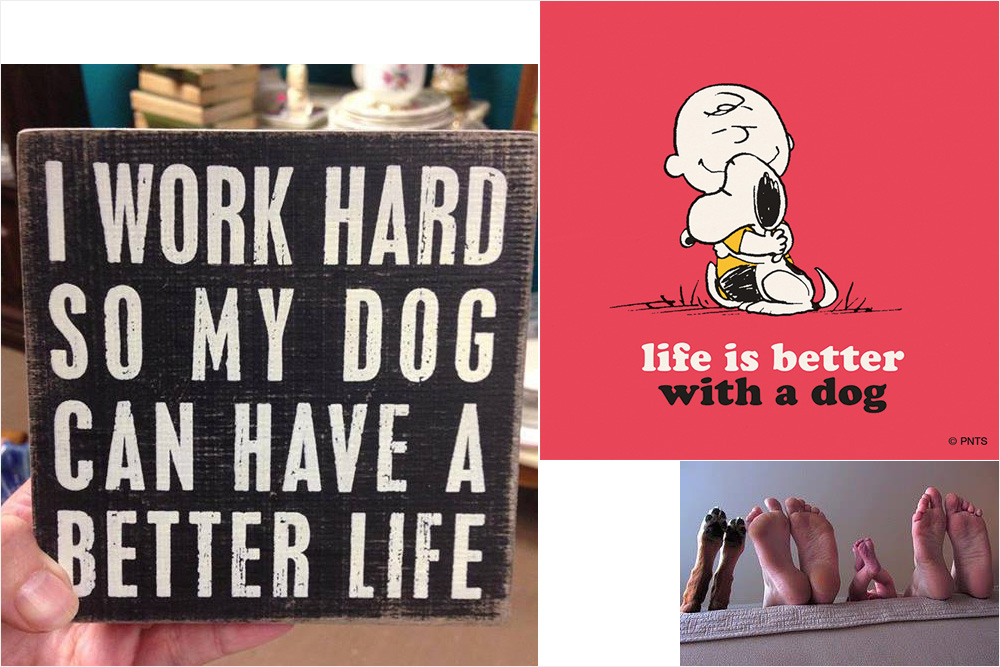 Give us softies a break. Wontcha?