TMTR: 90 years-old + is the new "golden years," and retirement is overrated.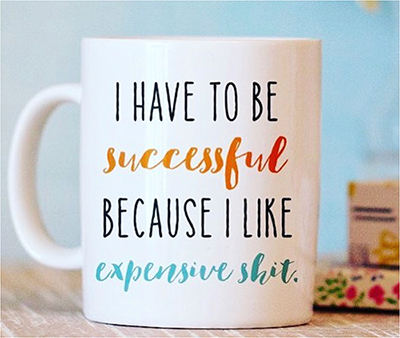 I've got too much to do before getting old(er) — like being more successful.
My favorite brother sent me the image you see while on a plane from Vegas to LA… then on to Hawaii. Believe it or not, I'm not jealous. While I would love to spend a week or so in Hawaii, I know it's not all fun and games for him. Not only is traveling hard work and tiring, but when he arrives, he's "on duty."
I have to be successful so he's successful — and vice versa. And all because we both like expensive shit. 🙂
I have more books, clothes and shoes to buy for my favorite small human (we just got the first 4 'Magic Tree House' books, by Mary Pope Osborne, and NEED more) — and I have to buy a new A/C unit and furnace (more NEED items) — not to mention gadgets, house stuff, etc.
I remember a time that my primary goal was simply to have enough money in the bank that I could buy a new washer or dryer when mine stopped working. (This goal was no doubt set while at a laundromat after the death of a washer or dryer.) The grind called life seems to intensify as I grow older, and I feel like it should be the other way around.  It's like I'm in a hurry to get everything done so I can put my feet up — but I'm not sure that day will ever come. EVERYTHING is expensive!
The really good news is I love what I do and have no desire to stop doing it anytime soon.
Gracie just 'keeps on keeping on' too. Sporting her summer cut on day 3, she's feeling a little less naked and even smiled for a photo.  Life as a senior puppy isn't pretty — but life as a human or canine around here sure is amazing all around.