Probably 10 years ago, I purchased 2 Westin Hotel Heavenly pillows. They've gone down in price now — back then they were $100 each — and I could've almost stayed at a Westin for a night instead because they've never been slept on. They're awful and currently reside on Colette's bed in shams.
This past weekend, I bought Casper's 'The Pillow.'  Y'all need this in your life.
It's seriously the BEST PILLOW EVER!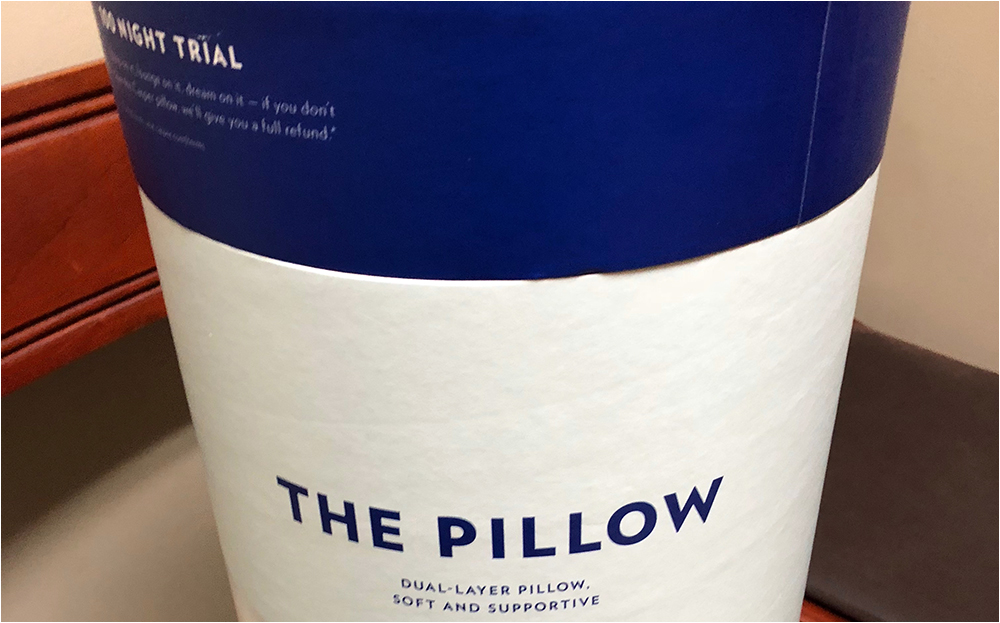 I know my posts have included a lot of product reviews here lately (still not a fan of the Apple Watch!) — I just want you guys to get the best stuff the first time around!
With Mothers Day right around the corner, buy your loved one a Fitbit, a couple Casper Pillows, or if you're cheap… Wyze Cam security cameras. They're all great products!