At around 9:30 PM last night — on the 13th of March — we had snow. The big wet beautiful flakes I'd been wanting all winter waited until the middle of March to appear.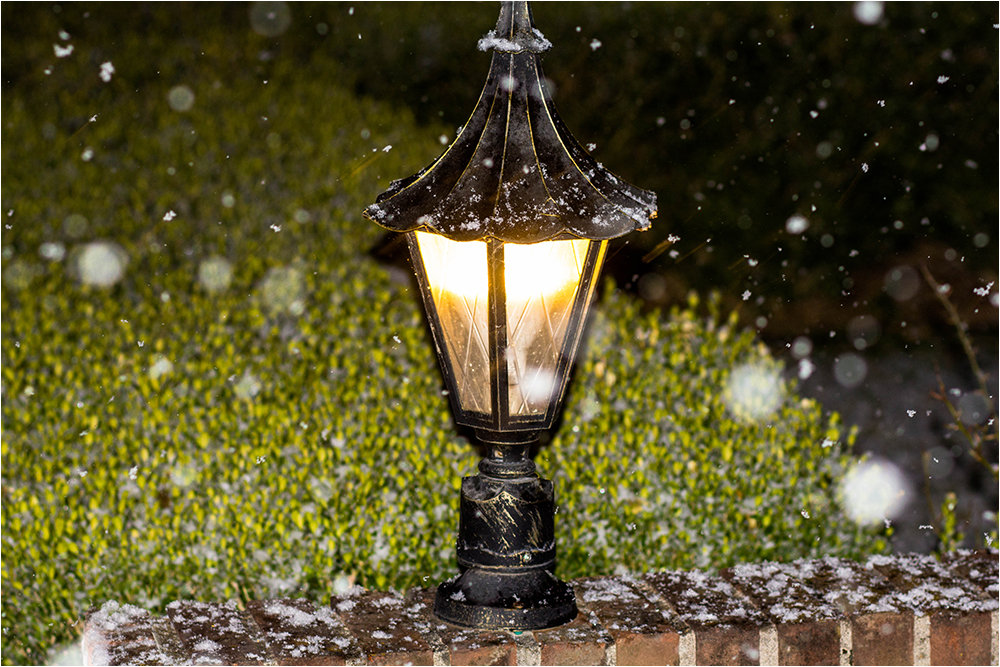 While we may end up with a slight ground covering, it's too little too late in my book. We had plenty of frigid days and ice storms this year — but the good ole' snowman building type of snow passed by my hometown this winter season.
Sure hope my Easter lilies ignore this little setback of spring.