Although it's not FELT like Christmas this year (we didn't get to have our family gathering until the 26th, those pesky neighbors are in Florida, AND it's been a rainy 60-65 degree weekend), it's still in the books. Even though it didn't feel like Christmas, it DID feel like FAMILY and that's ok with me too. Sure did seem like most of the love centered around a little 5-year old girl with messy hair this year.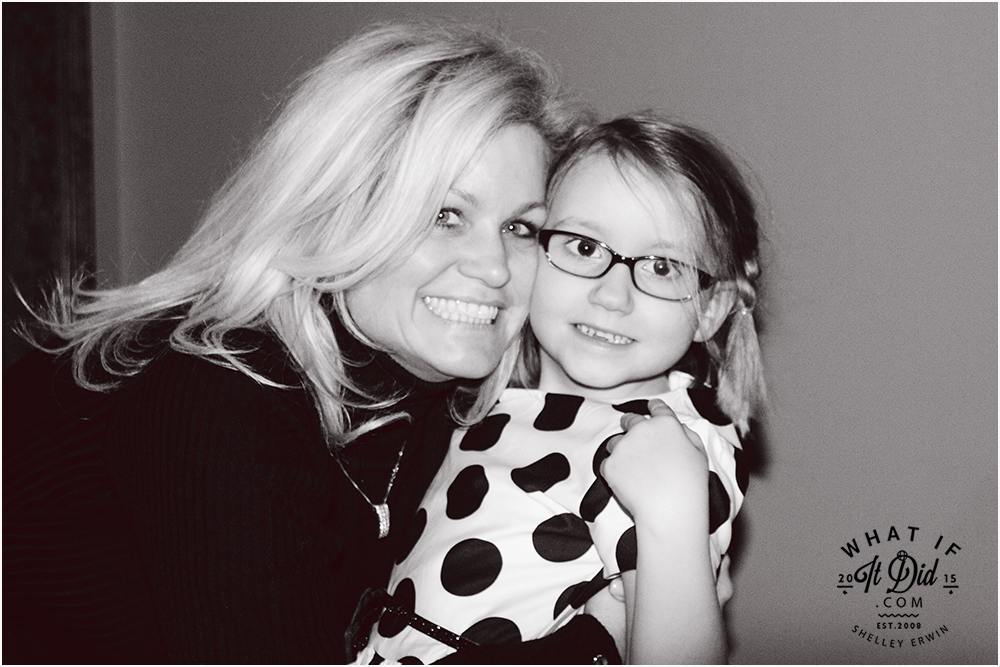 Oh… and one girl with 4 legs and lots of hair…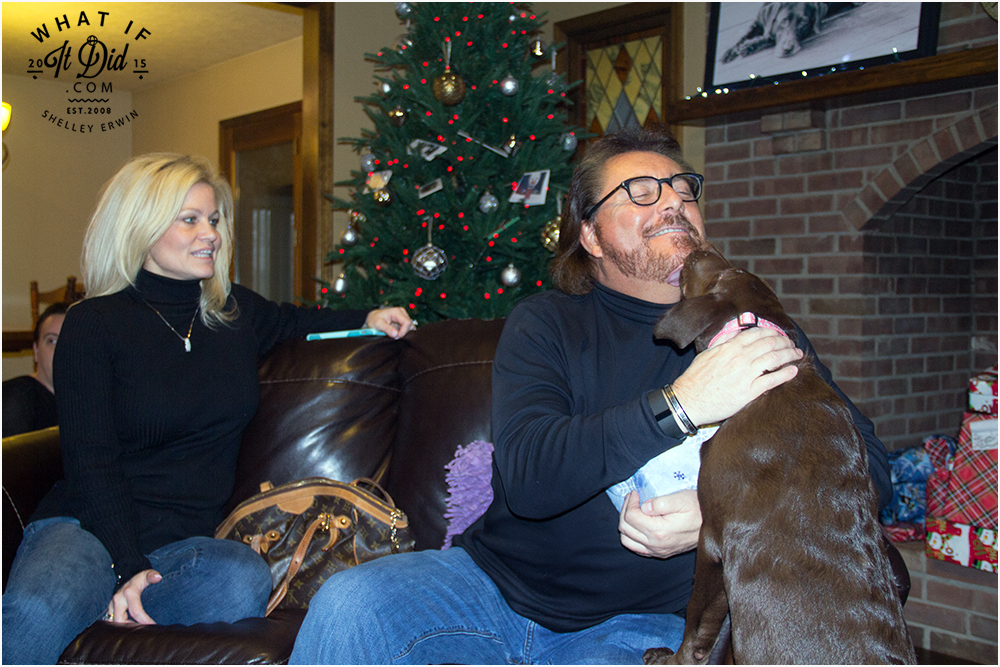 I'm packing today for a Florida trip — off to see Mikey Mouse, Polly Purebred, and Leo the Lion.