Getting old is an amazing experience.  Just ask Gracie (who looks better than I do right now)…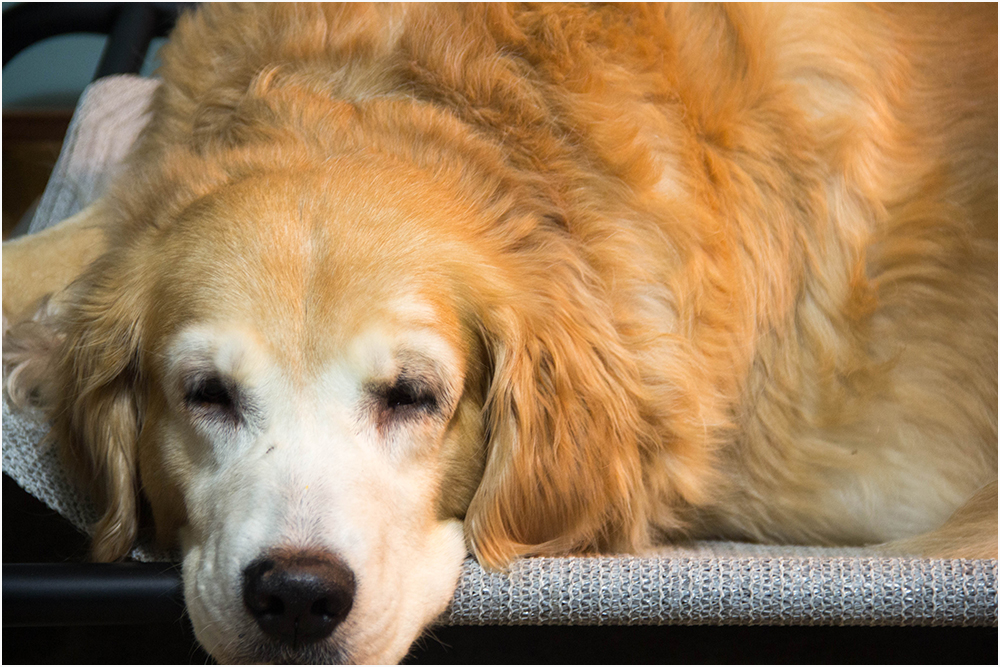 To make a long story short… a tooth with a root canal is in my sinus cavity; I have an appointment with an oral surgeon on Thursday morning; and after that, my lucky self gets to have a sinus lift.
Two procedures and a bajillion dollars later, I can have everything put back like it's supposed to be. My target date is Christmas, but I'm not holding my breath.
Since I don't have a newly painted kitchen to talk about, I'll instead tell you something you should buy that's cheap — a Rocketbook Everlast. It's the perfect gadget gift and is less than $25 bucks.
This reusable notebook comes with a special pen — the pages wipe off with a damp cloth so you can reuse them again and again. But what makes it amazing is the legend in the front of the notebook and at the bottom of each page. It's easy…
Grab the Rocketbook app
Assign the icons in the front legend of the Rocketbook to places you'll want to digitally send or store your notes (email addresses, Google drive, iCloud, etc.)
Write your note and circle the icon at the bottom of the note page according to where you want to blast that page to
Take a photo of the note page with the app
Rocketbook magically sends your note in PDF format to the place(s) you specify
I can take notes during a conference call and send them via PDF to others working on the project — and store them within other apps we use for event planning. No more rewriting my notes to provide in email! And… I can drop a client a personal handwritten note electronically that is received immediately — without the hassle of placing a stamp or going to the post office.
Get one — thank me later.