In my home city, a manicure is $14.00. A pedicure is $25.00. With four feet (or if you count it as two feet and two hands), the $16 USD cost per hound for a nail clipping was a bargain. But… Dharma and Gracie's outing today cost right at $400.00. 
I've always said people who can't afford to take care of pets shouldn't have them.  I'm about to change my philosophy because everyone deserves the unconditional love of a faithful dog. And when a routine check-up and nail trim for two dogs is four bills, there would sure be a lot of good people that simply couldn't afford to be a pet owner.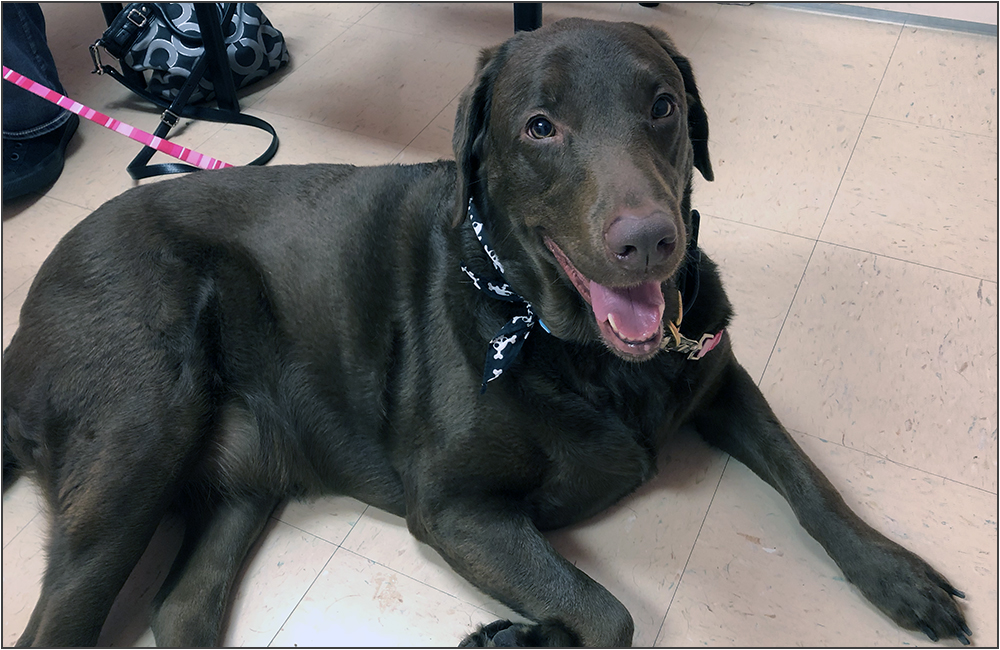 Although I left the vet with a purse that was a lot lighter than I expected, we found out that Dharma was lighter too — by NINE pounds. Gracie had lost a bit since her last visit, too. Being told last time they were both too fat (which almost ticked me off because they're only voluptuous), that bit of good news made me forget about the cost. For about two seconds.