Dharma holds the belief that she is inherently deserving of privileges and special treatment. I know that description is pretty much the definition of entitlement — but it's not just that. It's more about the attitude. Dharma makes it impossible for anyone to ignore her because of her 'I am the princess' behavioral patterns.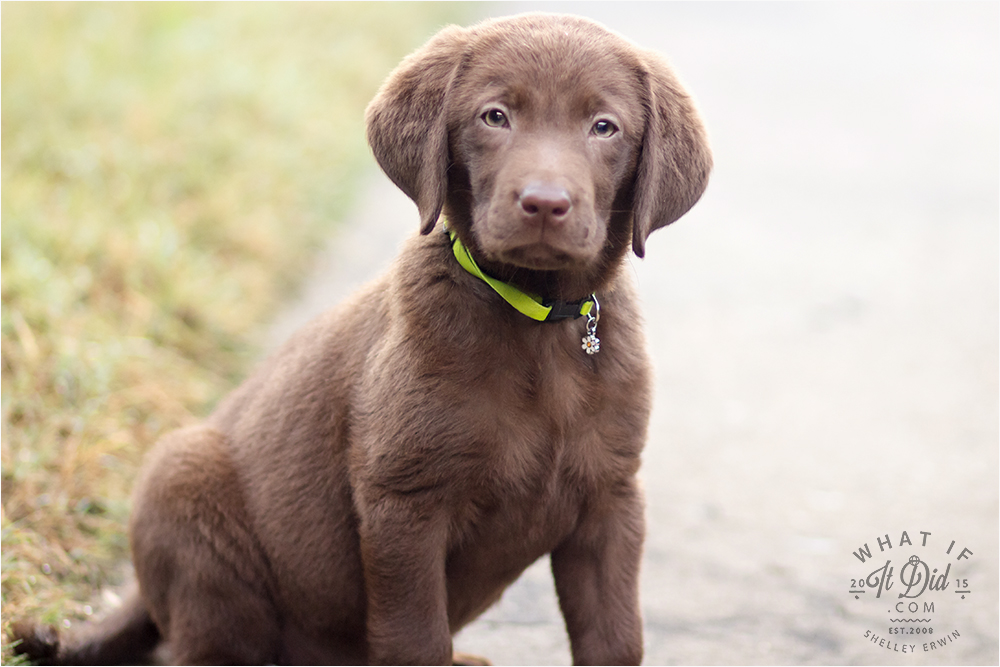 Gracie, on the other hand, is totally the opposite. She is grateful for everything. No matter what it is… treats, food, love… she's appreciative and submissive.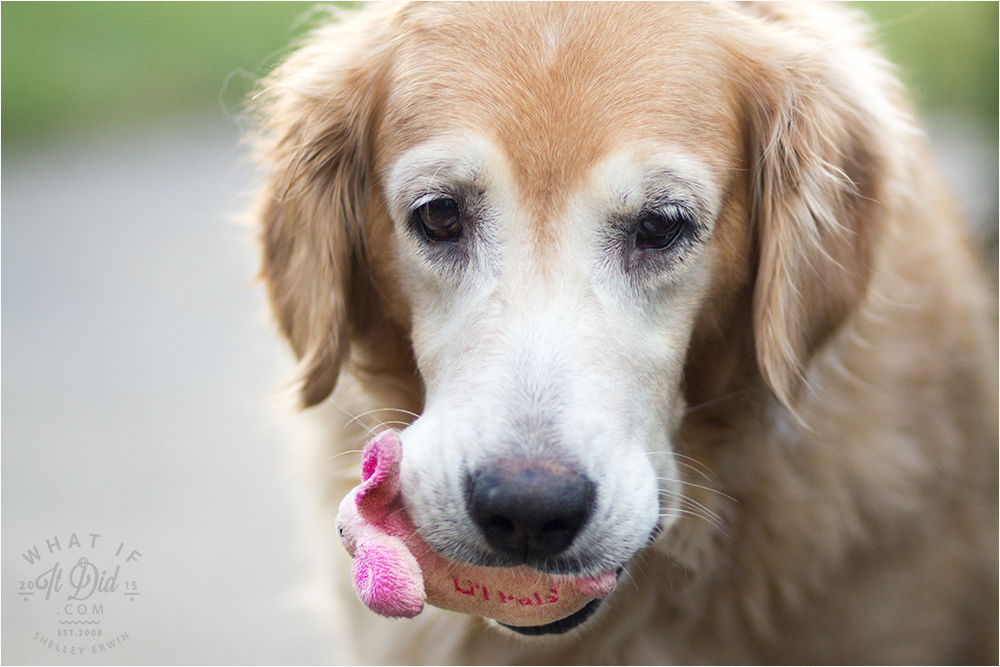 Sadly, the lesson here is that the squeaky wheel DOES get the grease. And, if you don't make what it is you want in life known, you might just miss out on opportunities — and be forced to steal someone else's pink bunny. Life sucks like that.