Yesterday was Carl's birthday and we celebrated by grilling out and having cake and ice-cream. Carl made some wise crack about his weight and Colette's immediate response was to let him know he was NOT fat. So happy 29th birthday with 40 years of practice to the non-fatty!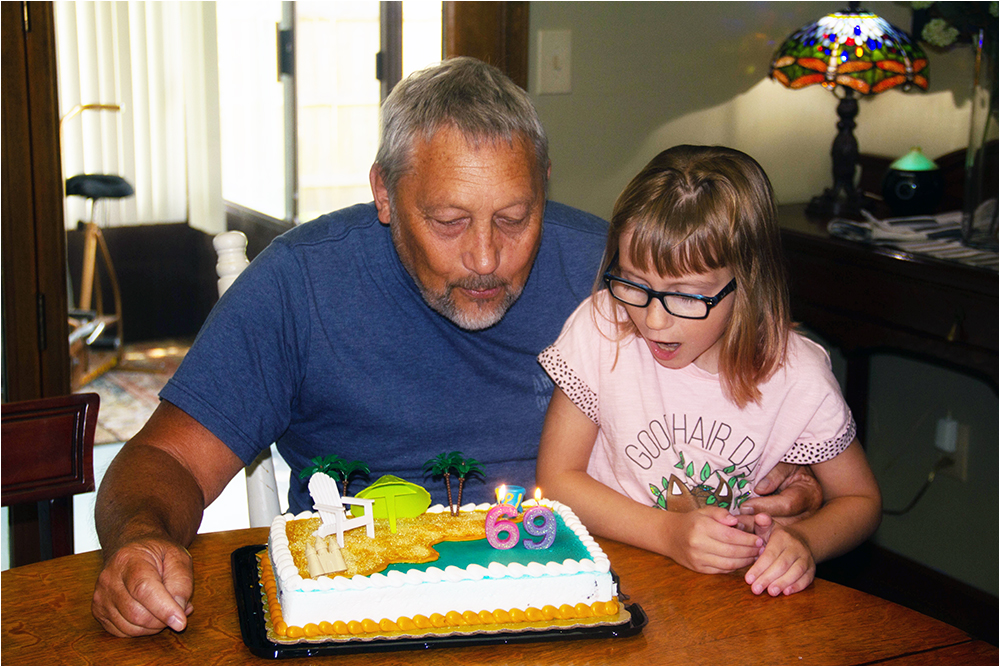 That little girl is one piece of work. So funny… I ordered a new Rocketbook for work with colored pens and markers. She loves to draw and make books and quickly took to the Rocketbook which allows for immediate sending of anything on its pages directly by text or email. Taking it from me she exclaimed, "Nana! That's the best gift you've ever given me!"
Ordering yet another one today for myself. Reminds me of the days when I would get a gift on my brother's birthday and he on mine.