First day of spring was yesterday — and that's when the biggest snowfall of the year (I think it's the biggest) started.  Today, some are without power and I'm thankful not to be one of them.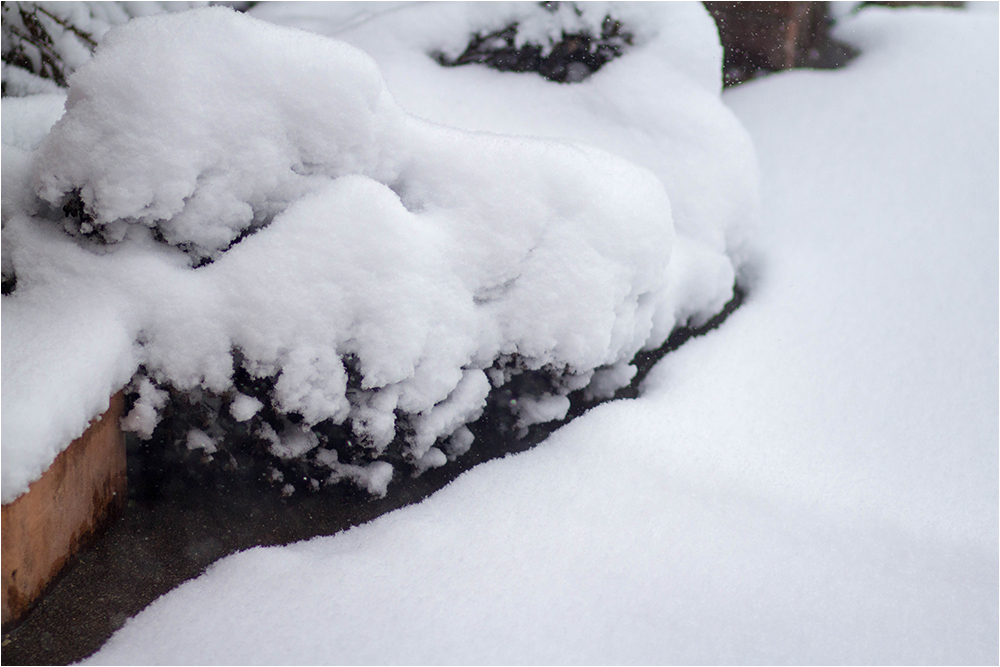 The snow is still lightly falling but should be just about over. Just like spring break for Colette — it's almost done.
I'm the first to admit I sure do love a good wet snow… but c'mon! I wanted it during the WINTER and NOT spring.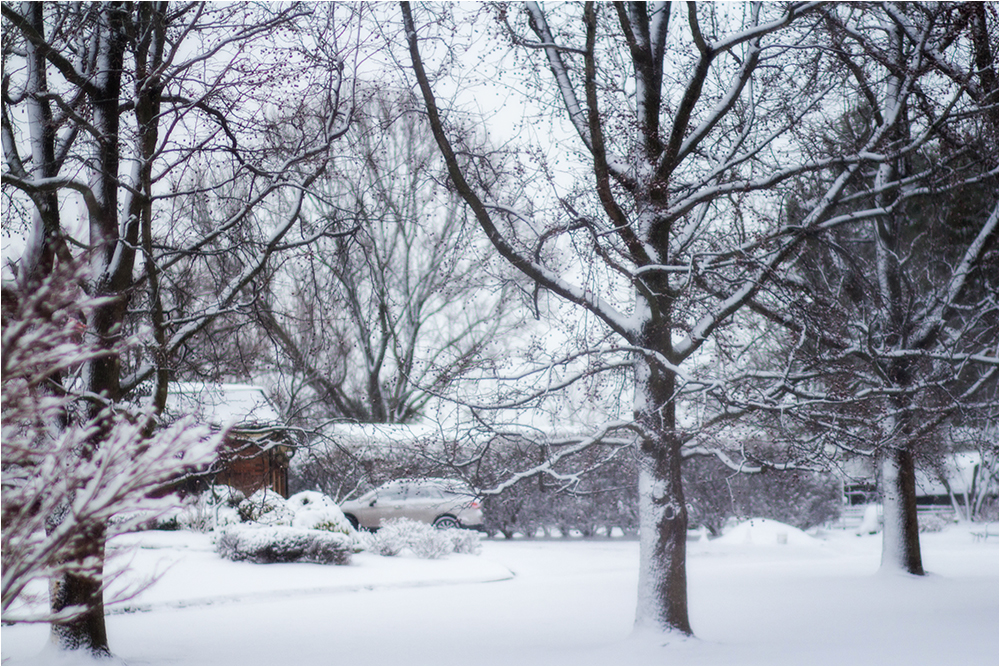 It's a spring/winter wonderland. 🙂