I've purchased items just because they were on sale a bajillion times. They are the clothes with tags still on them and stuff stacked on shelves in my garage. I did it again. I ordered a window shade online…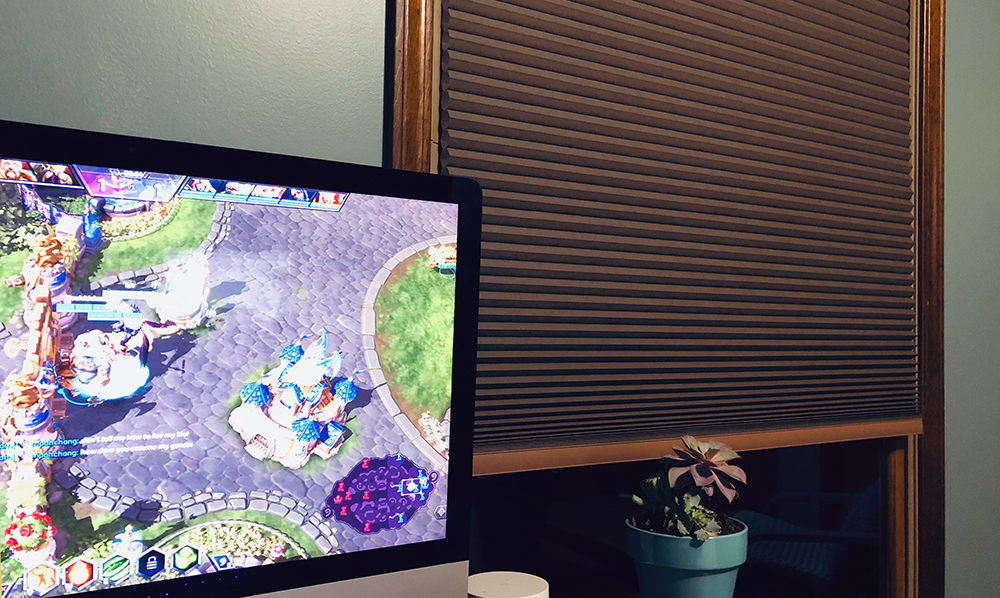 It looks a WHOLE lot better in person than it does in the photo. So much better, in fact, that the purchase of that one sale item requires that I now buy four more. Not that I'm picky (heh), but all the window coverings that show from the road should match… right?
Never buy anything on sale. You'll either hate it or like it… and either way, you're simply going to spend more money.