The office has gotten incredibly busy — my mobility is non-existent. While that might've translated into a more regular schedule of posts here, it didn't. Instead, any free time away from work (always performed in front of the computer) was spent in any manner that got me away from the computer.
This past week can be summed up in one simple photograph: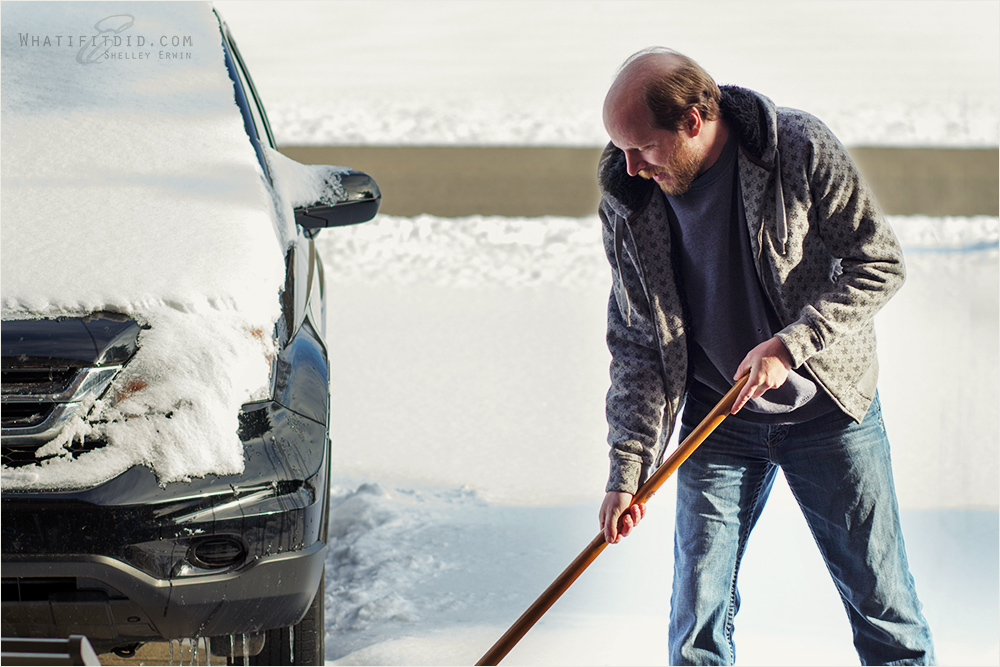 Winter Tip:
Bald dudes should wear a hat when shoveling snow.