I've talked before about looking to buy another house in my area and here I am, mentioning it again. I'm still looking. Last week, we checked out a house that was 'for sale by owner.' It was perfect for a young couple but wasn't a good fit for me (small yard, laundry down a narrow stairway in the basement, etc.).
The owners of this house listed it on Monday, had 4 offers by Tuesday, and 5 more showings on Wednesday that produced another 3 quick offers. Buyers know they don't have to pay 6% interest to a realtor — and sellers know their bottom line. So… are realtors only the gatekeeper of keys?
Here's the deal… the realtor I've worked with knows I'm a buying buyer. He knows I have the money to buy a house and he knows what I'm looking for. Why wouldn't he contact me the SECOND a house goes on the market that he thinks might interest me? I've not heard a peep from him in over 2 weeks and every home that's even close to what I'm looking for already has a pending offer per my search this morning.
If I sell my current house AND buy another in the price range I'm looking at, there's over $30k in commissions to be had. Obviously, that's not enough or I'd be getting calls about listed properties rather than seeing them online with accepted offers from other buyers.
This whole broken model makes me feel like Ben looks…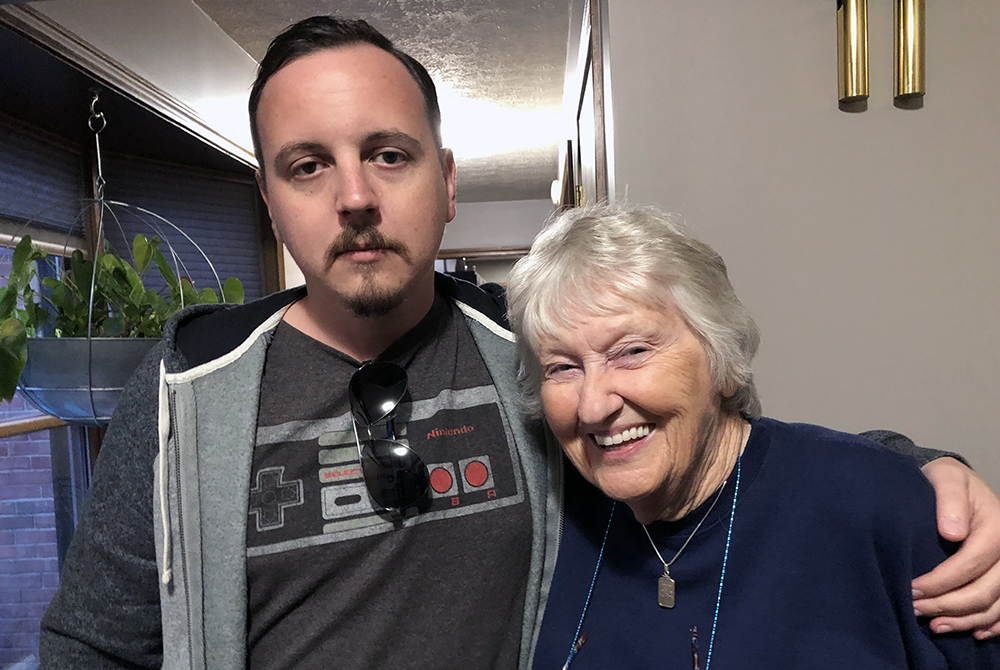 Mom, on the other hand, is obviously displaying how it feels to be a gatekeeper with more buyers than houses to sell — all the while collecting money simply for unlocking a few doors.