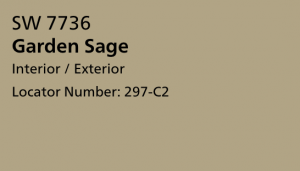 Because those pesky non-neighbors hated the blue paint my son picked out for my kitchen SO much — this post is dedicated to them. 🙂
I think green is my least favorite color. How my kitchen migrated to a green color scheme I have no idea. I can tell you that without painting the cabinets, this is as good as it's gonna get. I still want white Corian® countertops, but it was past time to wave goodbye to that blue.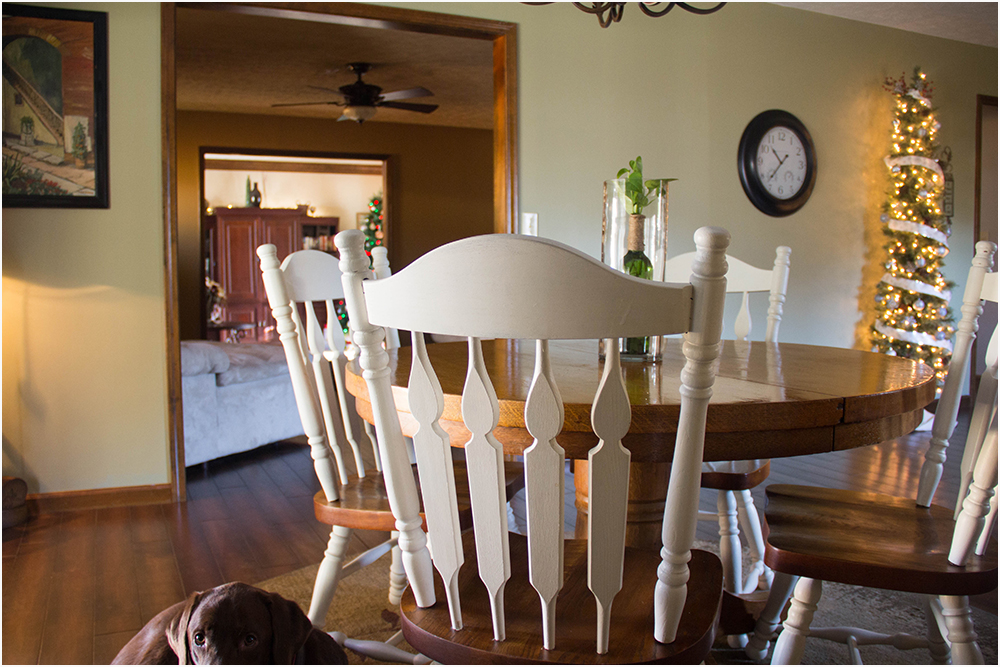 Dharma photobombed the above image. If I would've noticed her there, I would've tilted the lens down just a bit.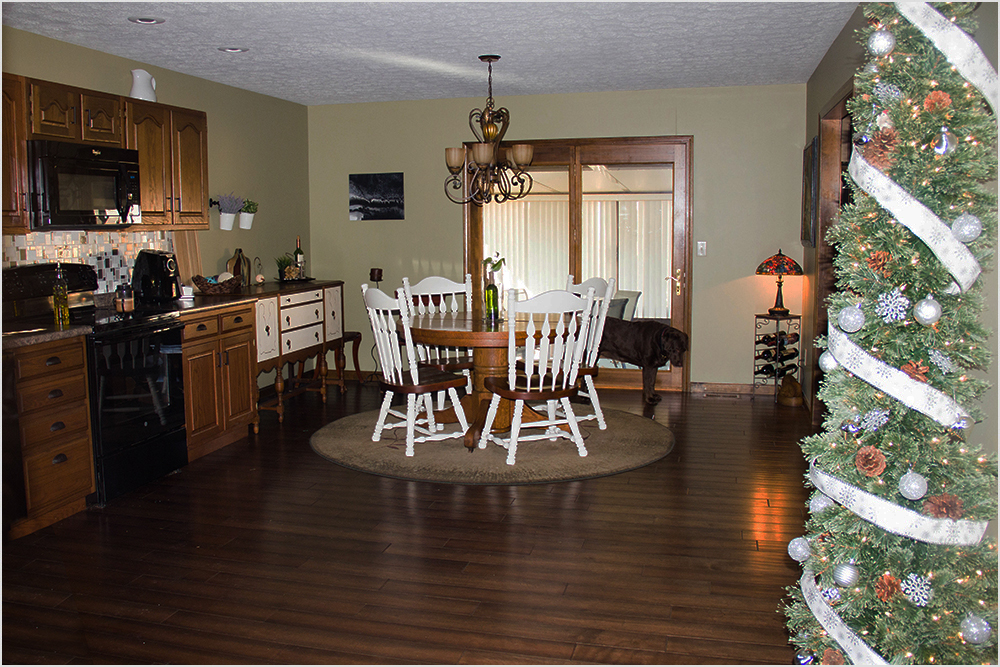 Dharma made it in this photo — and obviously is as thrilled with green as I am. Still, there's something about it that I like. It coordinates well with the tile, the cabinets and furniture.
Photography note:
It's a real challenge to capture inside photos with a backlight and still keep colors true. None of the standard rules apply when there's so little control over the light (no blinds over that door and I was too lazy to go out to close off the patio room light) — results are that you typically end up with either completely over exposed photographs, or a dark and indefinite shadow.