Not much of the white stuff left — but it's still wintertime and it's still cold in Indiana.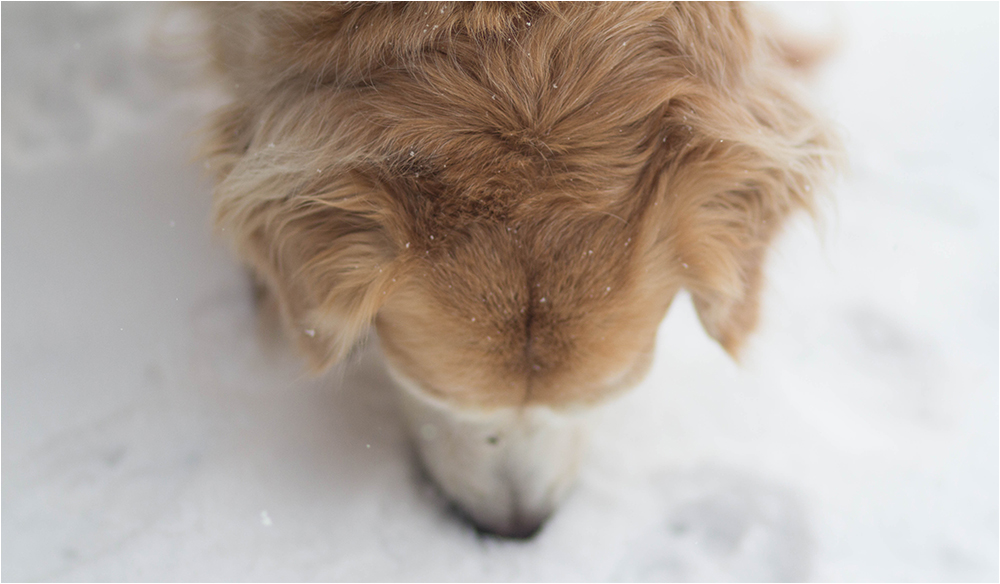 Collette has had several days off so far this year from school because of slick conditions, but not as many as one year I remember for Ben. A time when he was in high school classes were still being held in June, AND classes were even scheduled on Saturday a couple weekends in a row. He thought he would die.
Ooh rah — wintertime in southern Indiana!