I know I said I was buying paint next week to redo the kitchen, but instead, I got it today.  I'm armed and ready to tackle the project on Monday and I can't wait!
Out bugging around today, I found that if you're with a certain 7 year-old and order Crab Alfredo at Red Lobster, you should always get a full order. That girl can EAT! Her belly was so full, she could barely keep her eyes open on the way home.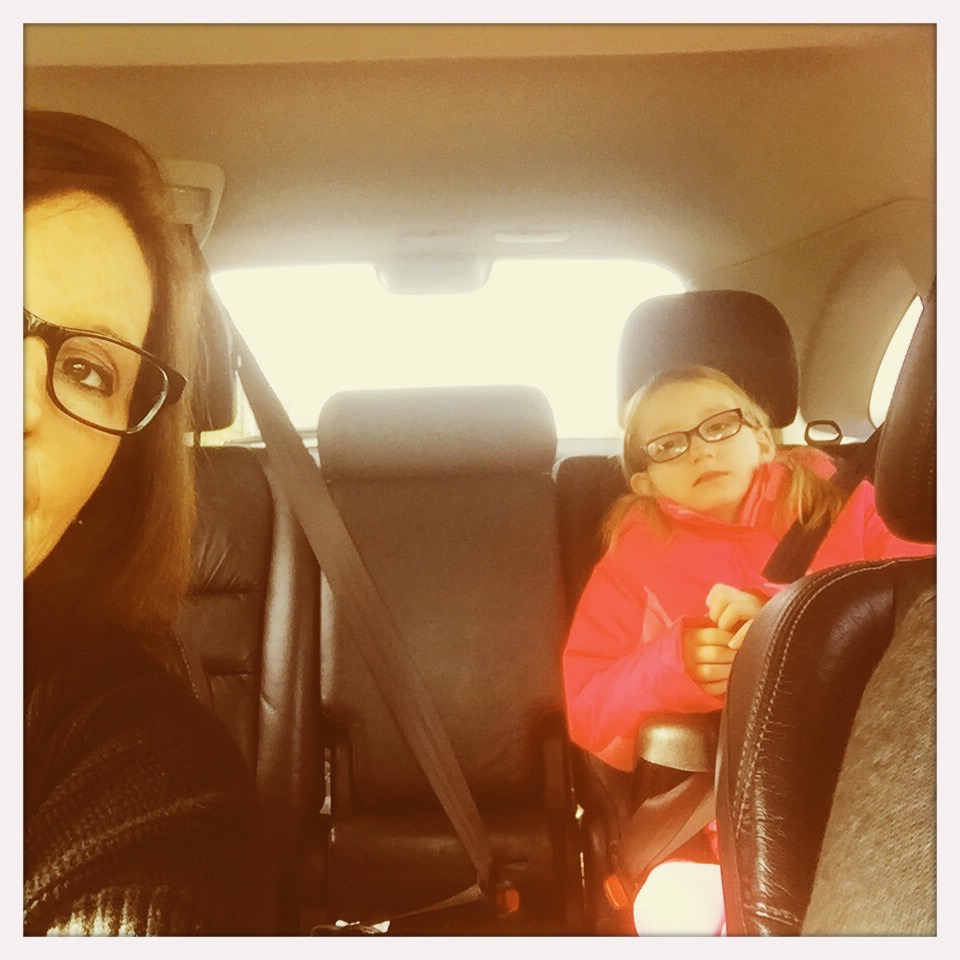 And finally, and most importantly… REMEMBERING OUR VETERANS ON THIS SPECIAL DAY… THEY DESERVE OUR THANKS AND HONOR.