Jerilyn asked that I be at her house to take prom photos of Katie & Kim (their exchange student that leaves to go home in a few short weeks), and explained that she had a horse & carriage coming. The bad weather held off and I snapped a few hundred shots, all the while thinking about the proms I attended in that same school.
A girl's first prom is special. Evidently my Mom thought so too because the dress I wore to my first prom was purchased at Greenups in Louisville — my Grandmother made my dresses for the other proms I attended. Back in the day, I looked as good as anyone else in those homemade dresses (or at least I thought so), but no way could what we wore back then begin to compete with today's style. Wow!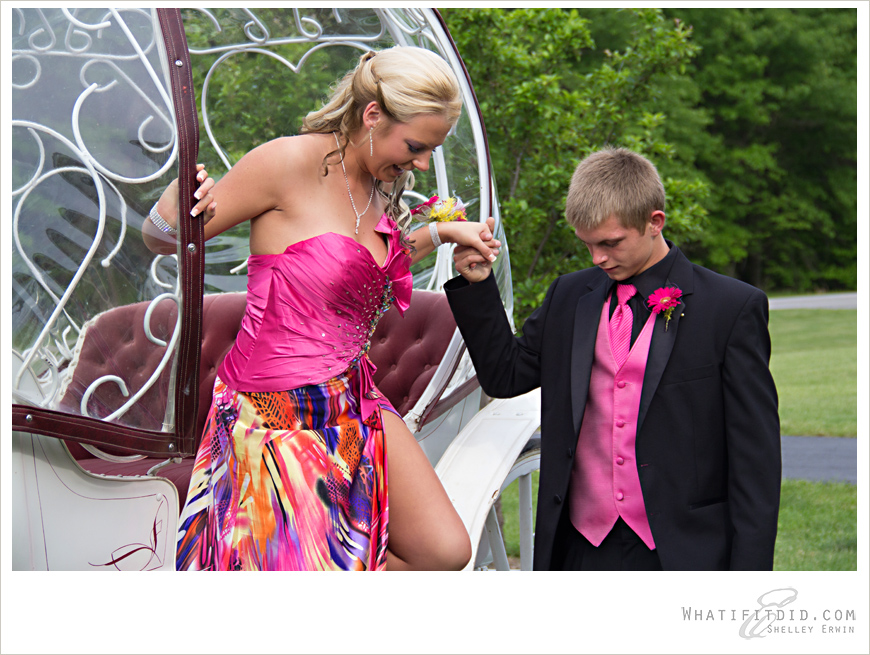 Of course, I'm partial! But even if I didn't love Katie, I would still think she's beautiful. A princess no less…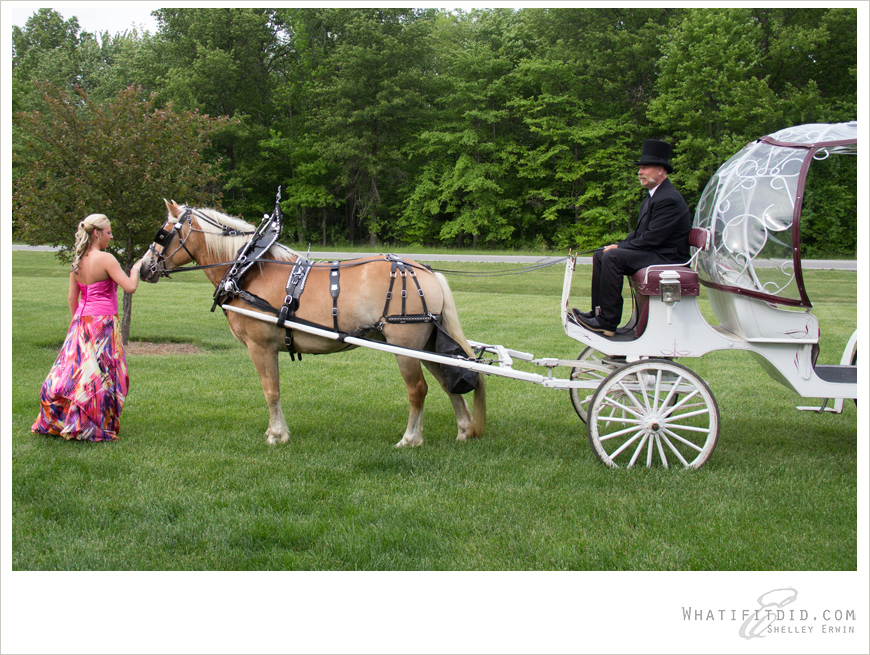 Like Cinderella…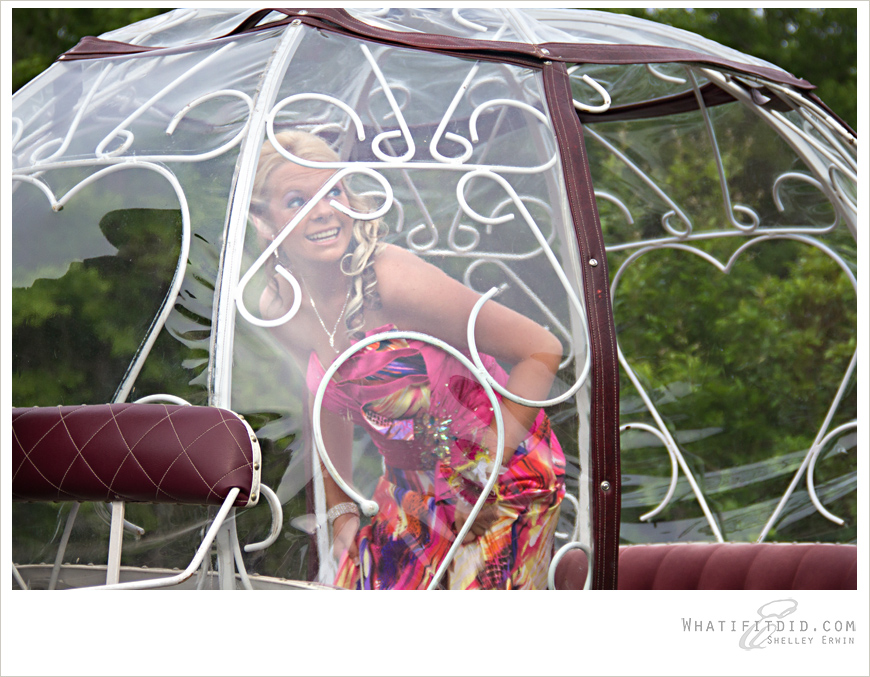 But not to forget the others — here are a few random photos taken before Katie's first prom — and Kim's only prom.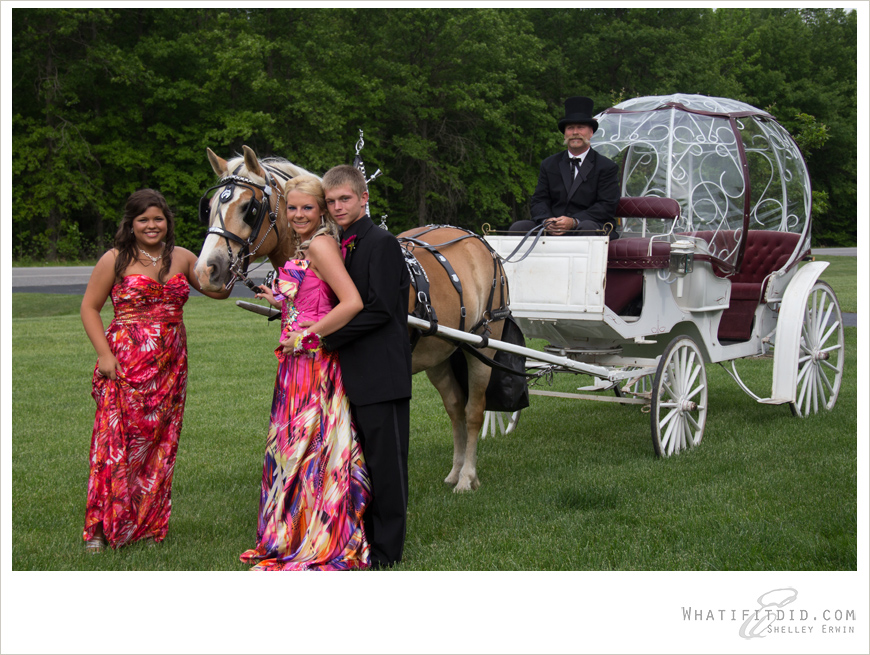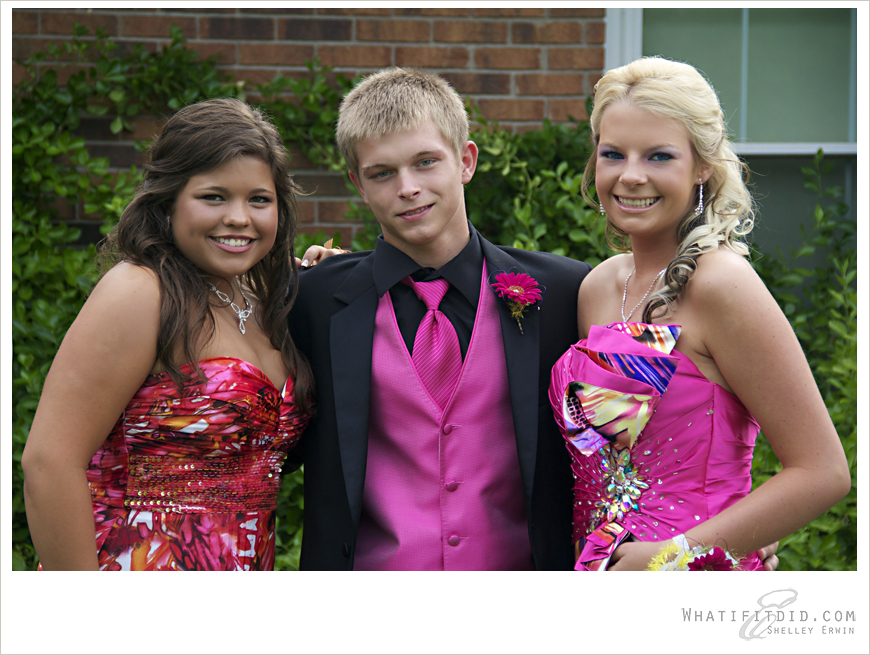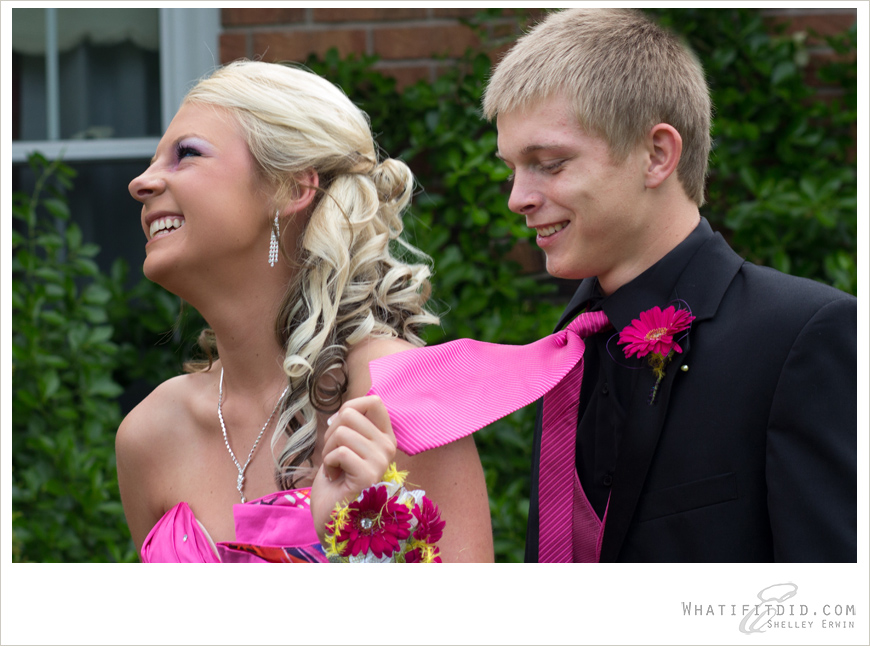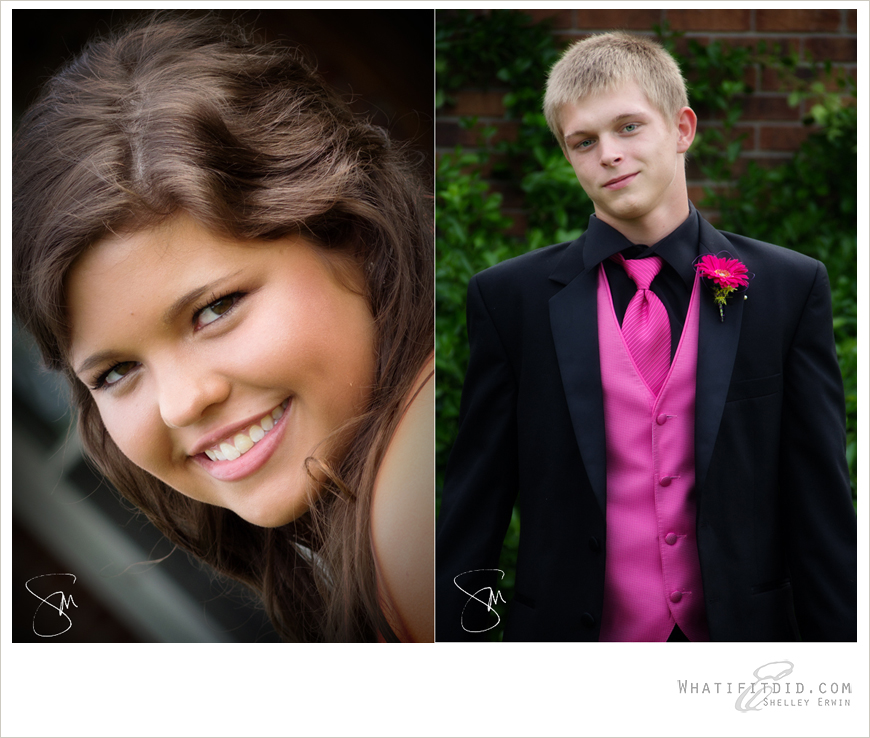 I love the photo below — candid shots are my favorites.