Romance scammers are almost impossible to track down — they are like phantoms because nothing about them is "real."
In February, we were contacted by a woman who had sent thousands of dollars to a man she'd met on a dating site. She'd spoken to him on the phone, exchanged multiple daily text messages with him, and he had sent her flowers. Why did she contact our office? Because she used a Google Chrome tool that helped her discover her 'love interest' was fake. Her email began:
I thought that you should know that a man, if you want to call him that, is using your photos on a dating website to scam women. He is using the name of Lorenzo DiMatteo…"
My first thought was that this was a phishing message… because how could someone figure out the name of some random human by a photo? After some digging, I found out that sometimes, you can!
Open Google Chrome
Go to the images tab (http://images.google.com)
Drop the photo in the search bar (where you would usually type a web address or search criteria
Her scammer was using my brother's photos. When she used this trick with a photo of "Lorenzo DiMatteo" (from Van Buren, Arkansas), Google said the best match was for "suits," but also displayed where the photo was used on the Internet. This led her to our business website and to the realization that she'd been duped.
Yesterday, we heard a similar story from another wonderful lady. Old Lorenzo is back at it again… this time his name is "Lorenzo Verratti" and he's from Texas. This woman's story was similar… she's a professional woman over 50 who had lost her husband, was lonely, and seeking love on a dating site. Her romantic interest sent 21 photos (all pulled from my brother's Facebook page) that were not only of my brother, but included shots of him kissing his wife (Lorenzo renamed her Carolyn, said he met her in Italy and she was now deceased) — and even went so far as to go to the Facebook page of Scott's step-son to pull images and create a "son" for himself (naming him Joe). This woman didn't lose any money (yay!) but she did indicate that she had invested a lot of time in a budding relationship and cared for Lorenzo as much as she believed he also cared about her.
I'm not saying that dating sites are bad… I know people that have found love in that exact way. But doing a Google search is FREE. Background checks cost less money than what would be spent on a first date for coffee and a snack. You can look at email headers when you receive a message and find the sender's IP address. Check to make sure it's sent from where your contact SAYS he/she is. If you provide your phone number (which shouldn't be done until you've performed due-diligence in the first place) and get a call — do a Google search on that too. If you have time to spend communicating with a stranger, you have time to do a little homework on them first, don't you?
Romance scammers are almost impossible to track down — they are like phantoms because nothing about them is "real" — but you CAN spot one before you're a victim. And if someone you've met on a dating site asks you for money? You have to even think about it? Seriously?
. . . . . . . . . . . . . . . .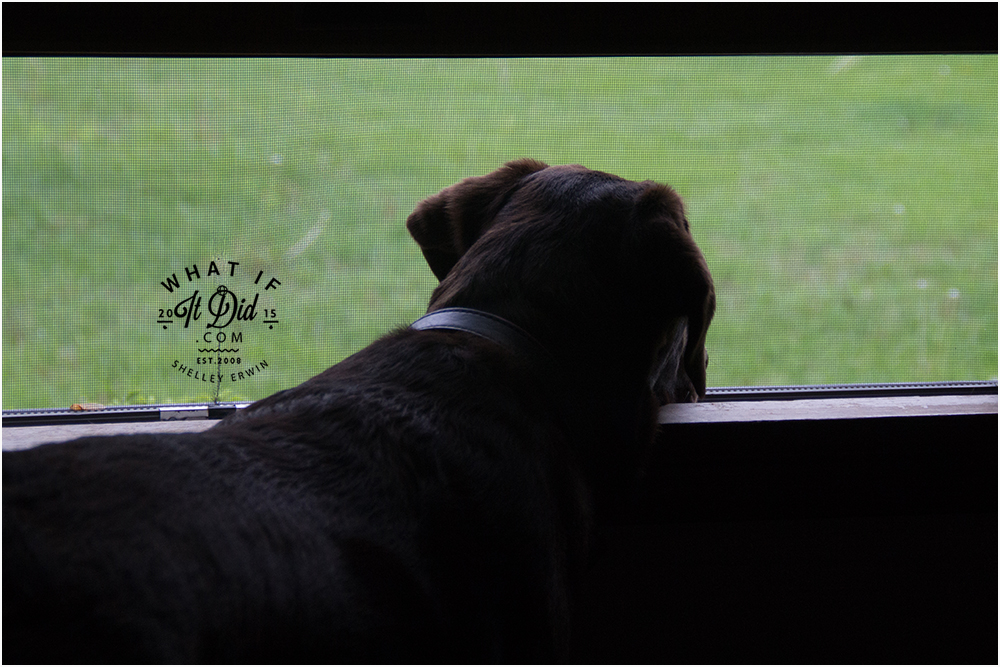 My name is Bambi. I am French. I lost my mom at a very tender age when I was about four and I was brought up by my grandma who was a philanthropist. She was into crude oil business which she inherited from her parent. They co-owned a small oil block/ refinery in Caracas,Venezuela and the business was passed down to her when they passed. She owned a house in Germany and also in New York back then.
A little more about me: I am an Engineer, An IT PROFESSIONAL dealing with Database, Software Solution, Building Networks, Computer supply, Computer Programming and Data Management. Big firms and organization all over the globe needs people like us to survive. I have a 2016 Ford F-150 and a 2015 Toyota Avalon hybrid which is my baby. I live comfortable here in my 4 beds 4 baths 3,183 sqft home, Not trying to brag but just trying to let you know much about me. I love my Son so much and I allow him to decide on his own and live a free life. I live comfortably and do everything with ease in my life because I have really work hard towards my old age. I only inherited a lake house in Sedona Lakes, Manvel TX but everything else is from my hard earned money.
Tell me more about you! Are you financially secure?
. . . . . . . . . . . . . . . .
Here's a screenshot of the "top hit" page Google displayed when I simply typed in the phone number I was told Lorenzo was using: