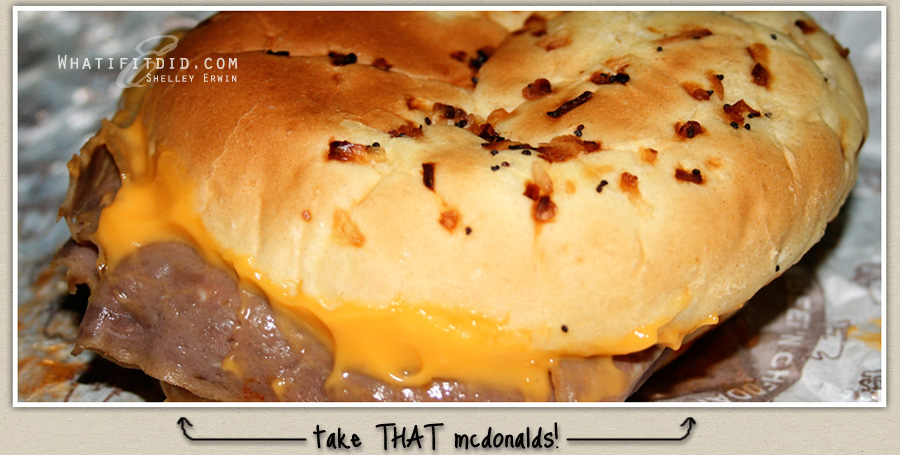 See what happens you ship a crappy, looks-like-it's-been-ate-off-of-already bun? The victims of your careless attitude about your product simply go someplace else. No nibbles off the top of this Arby's bun. No crumbly bread stuff falling off from being days-old stale.
Customers don't always complain directly to the establishment when they feel the product or service they received was inferior. They WILL; however, absolutely go someplace else to spend their money. And even more importantly, they will tell their friends (or even blog about it — as in this case).
Be careful what you ship and how you service. Your customers are watching — and your potential customers are reading and listening.