I've said before that this house was previously owned by my great uncle, Theodore — better known as Ted or Teddy Bear. While now deceased, he will forever be remembered as the person that loved silicone more than anyone else in the universe.
Having the new garage door installed today, one of the gentlemen mentioned that I would likely need to repaint the frame because there was some strange kind of caulk everywhere.
"Could it be silicone?" I ask.
"I think that's what it is!" he exclaims.
Imagine that.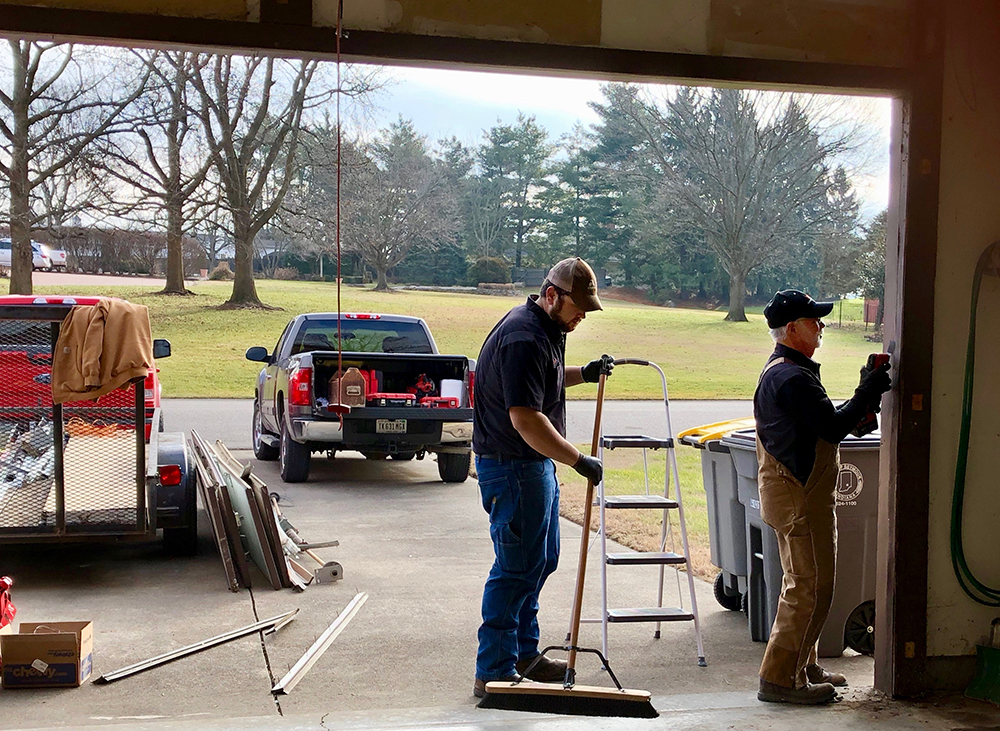 That ole' silicone rascal left his mark on every inch of this place, and I'm a-ok with that.