I have a tendency to sound harsh in email correspondences and will admit I struggle with wording certain particulars. I'm not horrible with grammar and try to be accurate with spelling. I know when to use it's and its — and then and than, etc. Most of my business emails contain facts or answers to questions. Adding a smiley face at the end might soften them a bit, but that would not be proper.
And now, my favorite brother brought something else to my attention and it's the hardest thing ever for me to avoid! Never use the word "I" as the first word within your email correspondence.
That means no…"I'm writing to follow-up after our conversation…" or "I completed the requested document…" or "I apologize that I missed your call…" And don't even think about saying, "So sorry to have missed your call" as a substitute — because "sorry" is one of the 3 words you're not supposed to use in any email.
Those 3 words — according to Business Insider — are (1) me (2) sorry (3) actually.
The email struggle is real, you guys. Almost as hard as calling your brother Mr. McKain…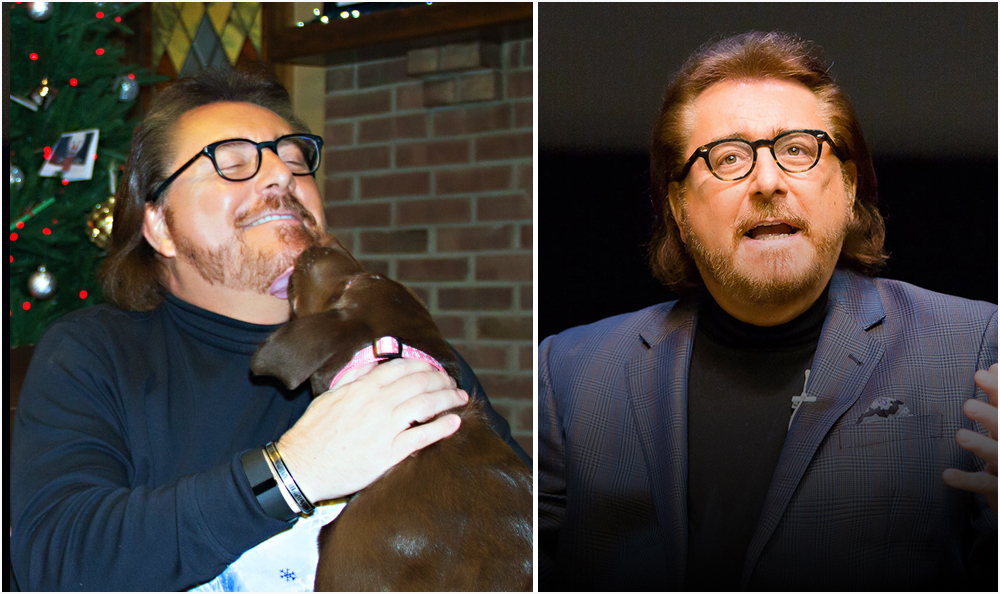 The lovable guy on the left in the photo above is NOT Mr. McKain. The guy on the right? That's Mr. McKain.