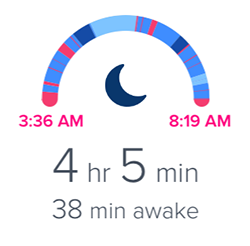 I LOVE my Fitbit Blaze. I wear it every day to keep track of my steps and my sleep.  Sometimes, it motivates me to do more.
Other times, knowing more works just like when you feel just a little icky and one person says, "you look sick," and you instantly feel like you're gonna die.
I was feeling a bit sleepy earlier today, but right now — after syncing my Fitbit — I can barely hold my head up.
Today, I opened an email from Fitbit telling me there's a new one coming out. My Blaze is perfectly fine but there are NEW versions of something I love.
There's always something new.
Like these Easter Lillies that are up even though the grass is still brown and it's supposed to snow this evening. They're new and they bring thoughts of transformation — darkness to light, cold to warm, and the ugly brown grass to a bursting bright green.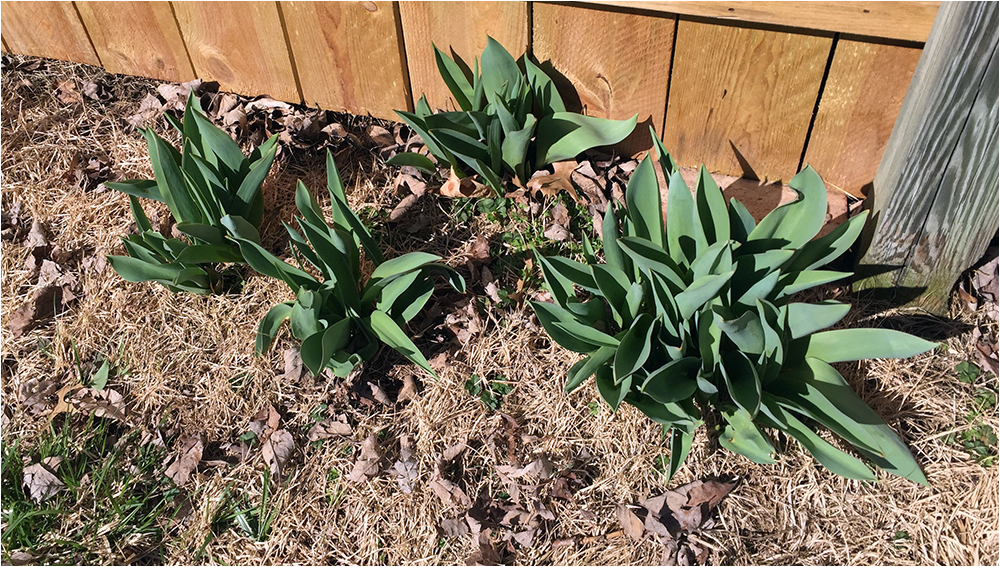 There's always something new.