The bajillion inches of snow that were supposed to hit here landed north about 75 miles. A foot of snow in Indy and we have a little over an inch here. I'm a bit disappointed because I WANTED snow instead of the rain we had. All. Day. Long.
But guess what? A fire monster (just like in the photo to the left) transformed tonight right across the street from the 80's house! This is probably the biggest news to hit Seymour in a very long time.
The HUGE, menacing form seemed to cower just a bit when I snapped its photo: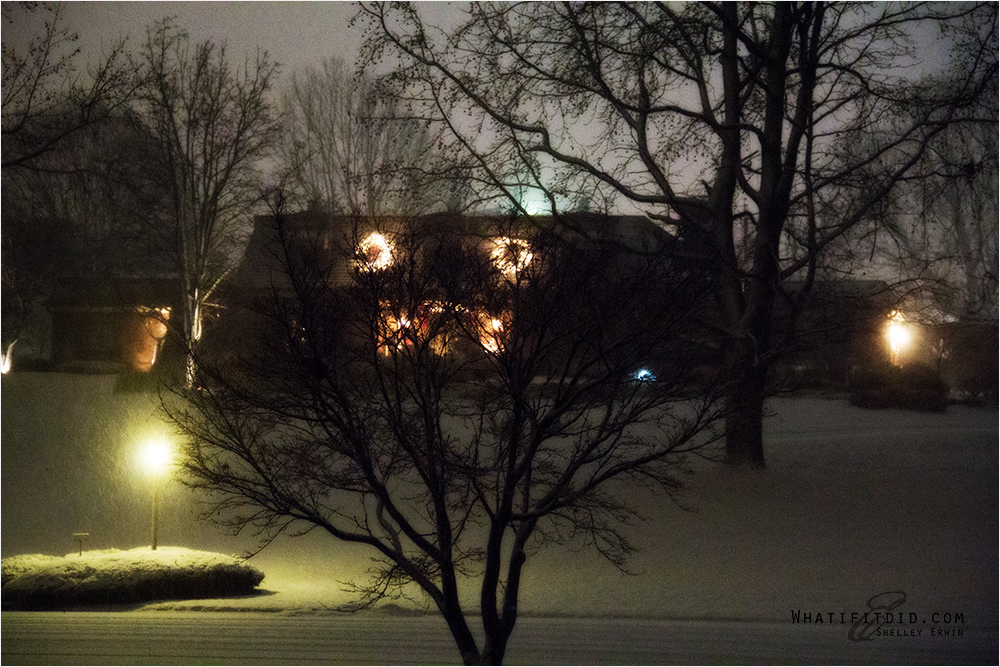 Take THAT fire monster — and in a couple more hours you're going to experience the frigid temperatures you've only read about in fairytales.