Perry is going to have to get better quick — we have breadsticks to eat.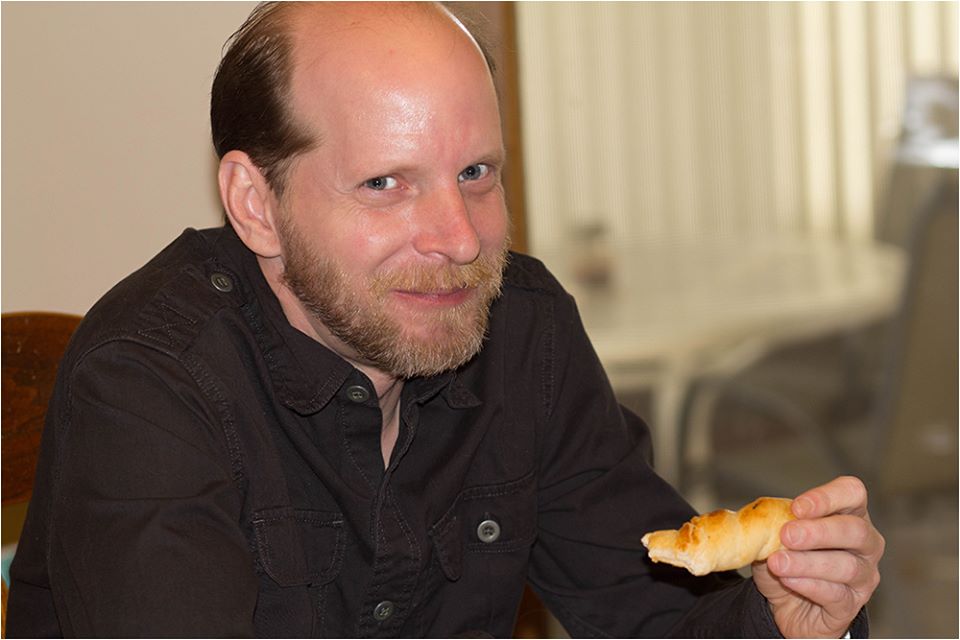 It's a tradition around here that the birthday boy/girl picks the eating establishment to celebrate.  Perry, being under the weather, got carry-out miso soup.
I've been spraying Lysol like it's my job and so far (knock on wood), I've not picked up the germs he's been spreading around. Waiting on Colette for the cake and ice-cream day (she's at her Mom's this weekend) and I'm hoping when it's time to blow out the candles, Perry doesn't blast us all with microorganisms.
Happy birthday to Perry!