Today's photography victim subject is poor Perry. I snapped a couple quick photos as an example of how a simple 'preset' or 'action' can change the look and feel of any image.
Over the years I've purchased several packs of presets and actions and to be honest, I typically go back to the original photo every single time. If the color didn't turn out just the way I wanted it to, I might go black & white with a contrast boost, but I'm not a fan of 70's filters, film grains and washed out colors. Some are… I'm not.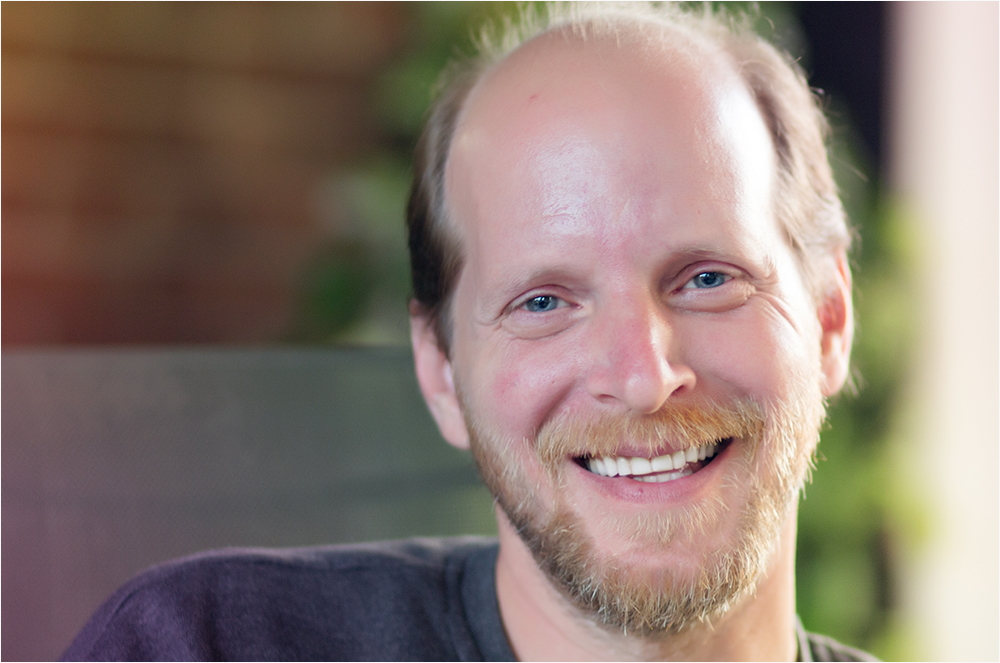 I feel like I'm doing one of those DirectTV commercials. (You know — here's Rob Lowe and here's Crazy Hairy Rob Lowe.) Above is Perry. Below is highlight fixed, pink and yellow, obsessive black and white, Perry that has a slight position change.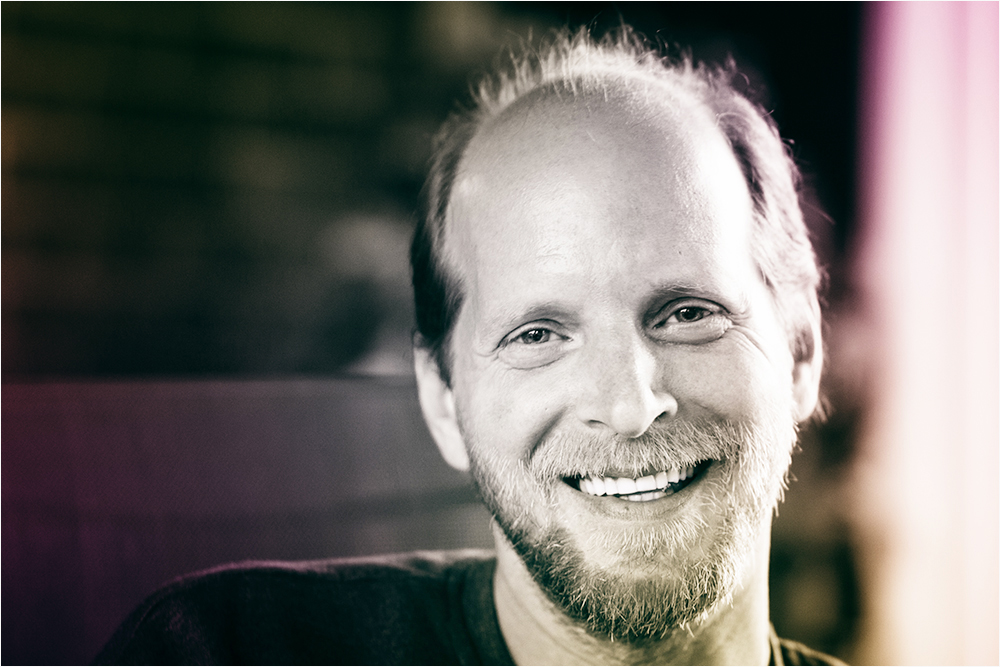 If you're interested in presets and actions, I would recommend you check out Totally Rad. They have collections that are a great place to start.