My trip to the oral surgeon was uneventful — easy peasy and no big deal. Just hanging out now waiting to heal up so I can move forward to the next procedure. Yay!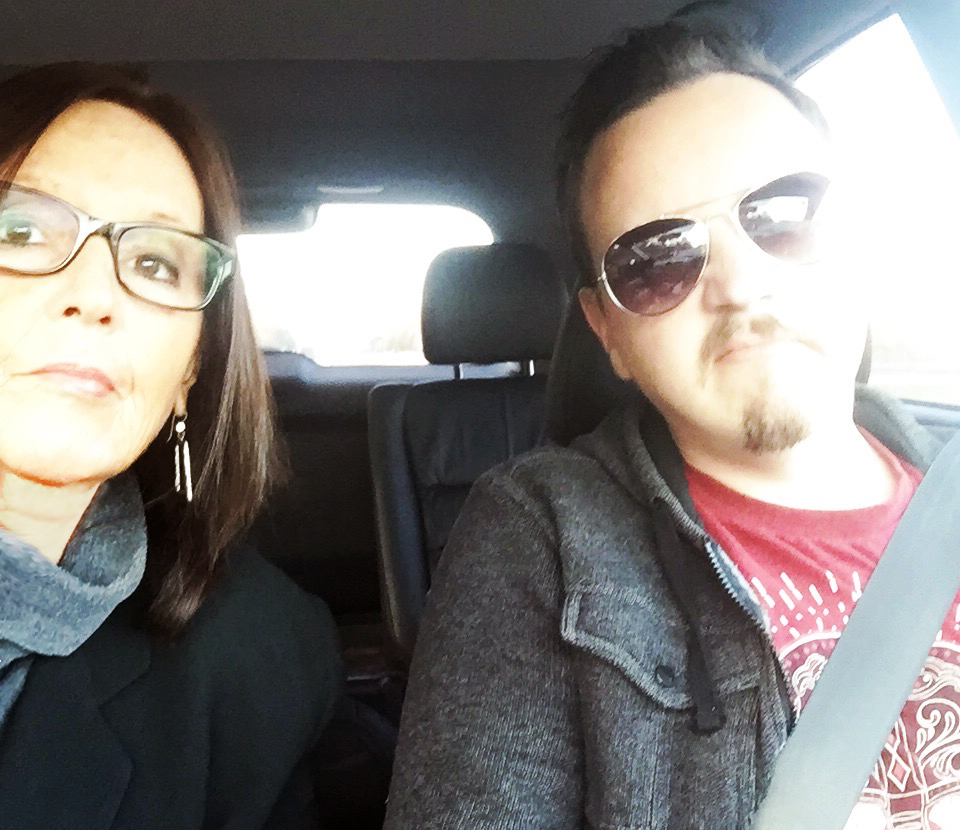 The kitchen got painted, too. Can't lie — I ended up hiring someone to paint the ceiling. I simply didn't have it in me to finish up. No photos yet because I've been doing the unthinkable!
Yes, I'm that annoying person that decorated for Christmas before Thanksgiving. Don't judge me… I couldn't help myself.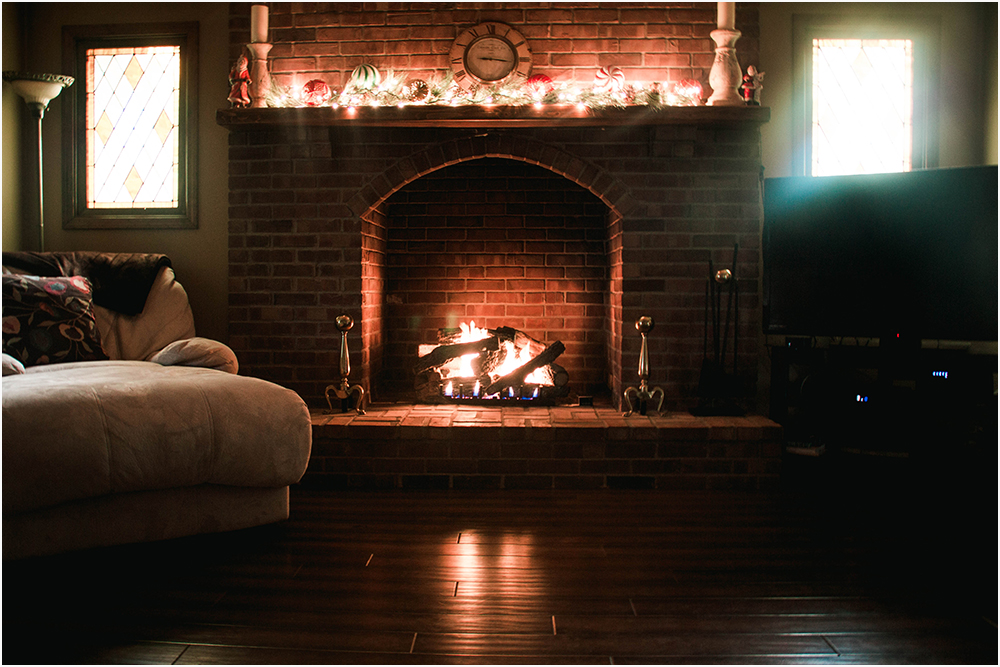 Nothing outside yet — no lights or decorations — so no one knows but me and you.