Typing this as my weather radio is blaring to make me aware of a tornado warning until 5:00 PM today, it's so apparent mother nature is not a fan of southern Indiana. Sure it was 70°F yesterday with sunshine, but last week we had this…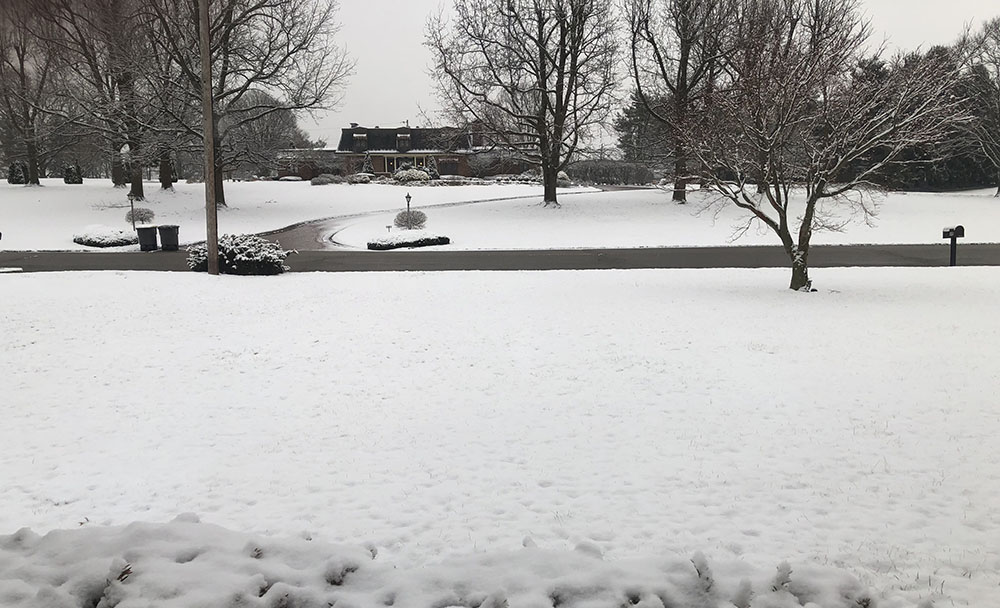 Today is to be another 70° day but the sun is hiding behind angry rain clouds. The view from my office window is probably not going to stimulate massive creativity. Just looking out there and listening to the rain pelt the window has me feeling like I should just crawl back in bed.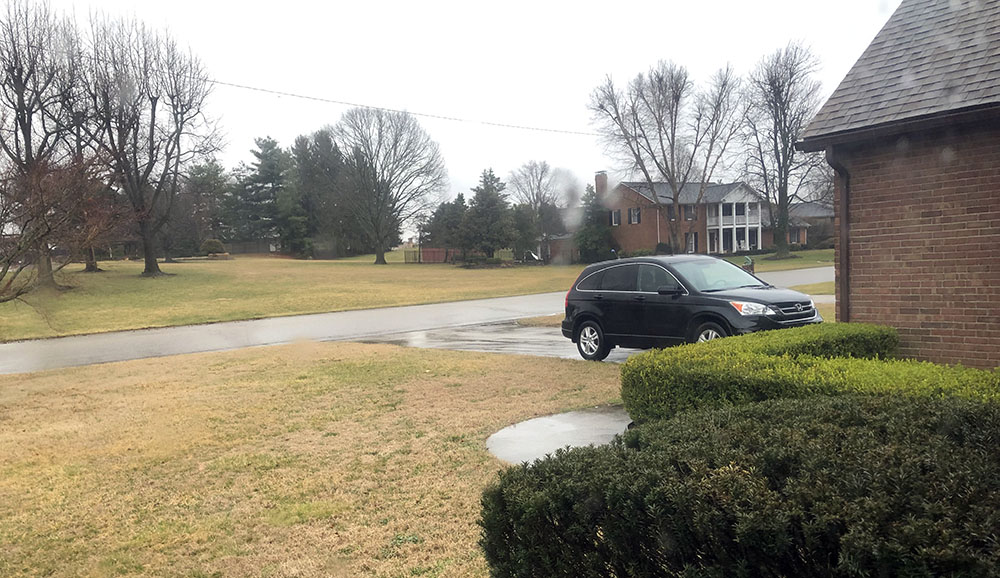 At least I'm not sick like my MUCH older brother. That's proof (along with the image below) that no matter what mother nature pulls out of her hat, it's the other stuff that gets you.