Maybe you've seen my favorite brother whom I work with (grammar cringe — that sounds like the old Bill Cosby/Russell thing but I wrote it anyway), Scott's video and social media posts reference FRHI Hotels and Resorts and the ultimate experiences he is receiving as their guest.  Just watching their innovative ideas unfold is so very, very cool.
Let me summarize (even though I'll embed the video at the end of this post):
Fairmont Georgetown in Washington DC:
Placed printed materials throughout Scott's room that included quotes from his books and utilized his branded colors and logo
Had a mini taxi (sort of like a Matchbox®), referencing Scott's signature story about Taxi Terry, strategically placed on a table
His pillowcases were embroidered with our logo (Seriously.)
When he came back from dinner, he found a framed image referencing the Werner Herzog movie he appeared in
All this and more — and amazing looking snacks too
So now he's at another event (that I also booked) and is staying at another FRHI hotel and their service is amazing as well.  Fairmont Princess in Scottsdale, AZ  had a framed photo of Scott's own dogs waiting upon his arrival because everyone knows a traveler misses his puppies at home. I spoke with their Director of Operations this morning and he promised the next time I stay at their hotel he will have a photo of my puppy framed for me too.  But still no pillowcase for me, you guys. 🙂
Something to think about… how exactly did Fairmont Georgetown know Scott was in a Werner Herzog film — and how did Fairmont Princess know the names of his dogs?  If you already know the answer… are you scanning your posted photos on Facebook contemplating their deletion? Are you wondering why you shared so much on Twitter that one time you were mad at your significant other or employer? Or maybe you just overshare stuff about your granddaughter (like me!) –which I'm pretty sure is ok.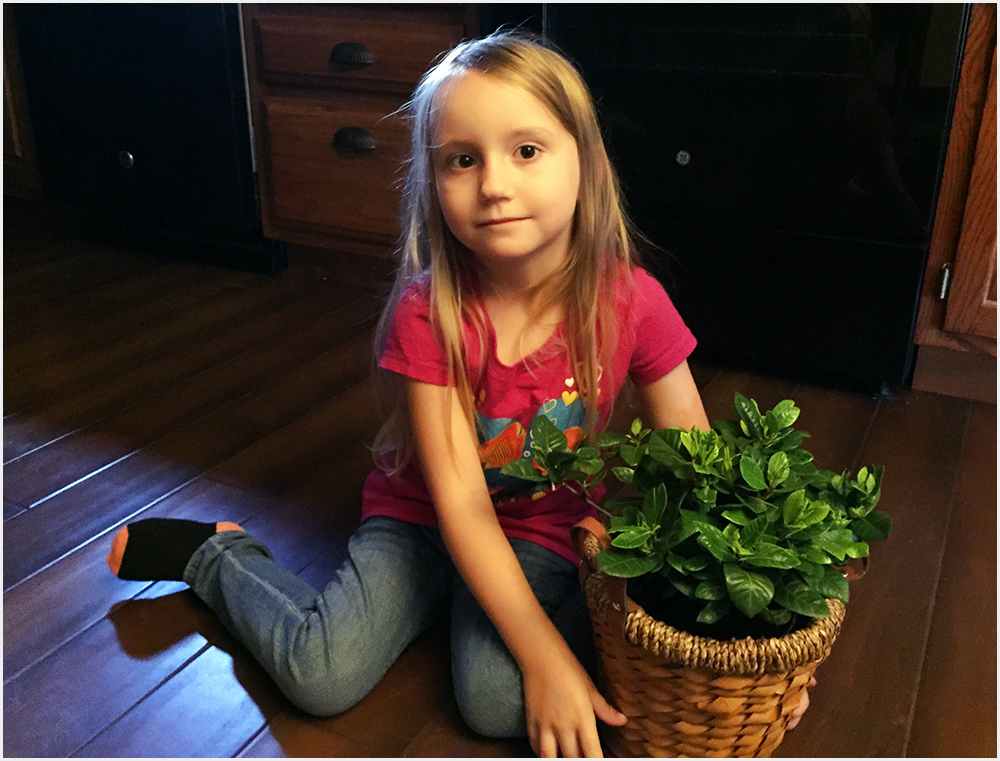 Either way, I encourage you to simply think before you put anything "out there." If you have to wonder if something is appropriate to share — it probably isn't.