Weekends are never, EVER long enough. Everyone that works a normal M-F workweek is sure to agree. Around here, Saturday is the day for housework and laundry (and yard work during the summer months) — and Sunday is the day of rest. 
Because I've not finished (ok, so I've barely STARTED) Christmas shopping, we braved the crowds and hit Target on the day reserved for resting — only because none of us were brave enough to hit a mall. $200 later and only one item to wrap (the rest was spent on wrapping paper, bows, dog treats and decorations), I'm still not in much better shape than I was before we left.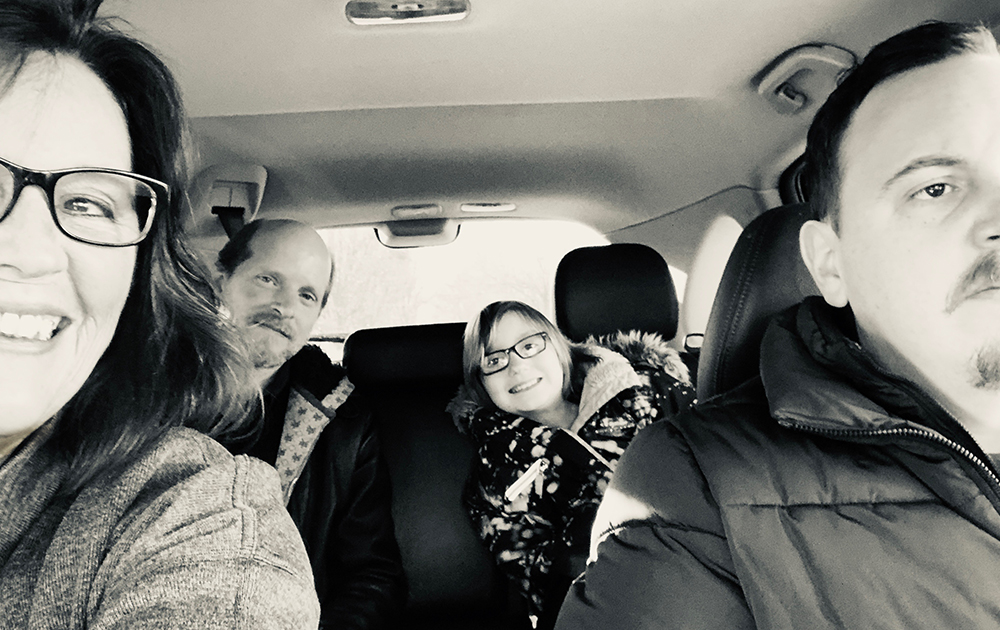 We did enjoy the day and ate great food — I just need another Sunday this week.