Having worked in a bank, I'm extra sensitive about my credit report so I was more than upset when a collection appeared there. For a mere $67 balance — after having been a customer for decades — Charter Communications felt they were left hanging for an unpaid bill. Upon selling the house in the Ville, I cancelled all utilities and paid the final bills with exact shut-off dates so I knew with 100% certainty this blemish on my credit report was in error.

I answered the phone a few days after finding the collection item to the voice of an old friend telling me my name was in the paper. "In the paper?" I asked. She explained there was a listing for Indiana Unclaimed monies and I was on the list. She sent me to the website, gave me the numbers listed in the newspaper and voila! There was indeed a refund for me! You've probably already guessed who it was from… Charter Communications.

What you wouldn't guess is that they owe me $151.31. After having cable service for all those years, they couldn't just send me a check for what I overpaid — AND they place me for collection of $67 — money they already had?
It gets even worse though… I called them AGAIN and they show the $67 outstanding balance; they show the refund of the equipment fee; but there's no record of the $151.31. And better yet, they don't plan to do one thing about removing the collection amount from my credit report, but asked that I simply pay the bill again and go through the process to collect the money from the Indiana Attorney General (meaning it would show as a 'paid collection' and remain on my report).
They don't offer services at my new location… I can't be a customer anymore. So why make it right?
BECAUSE WHEN YOU MAKE AN ERROR — YOU OWN YOUR MISTAKE AND FIX IT (or make it right). Policy barriers and dealing with employees with poor work ethics and no authority to right wrongs is tiring.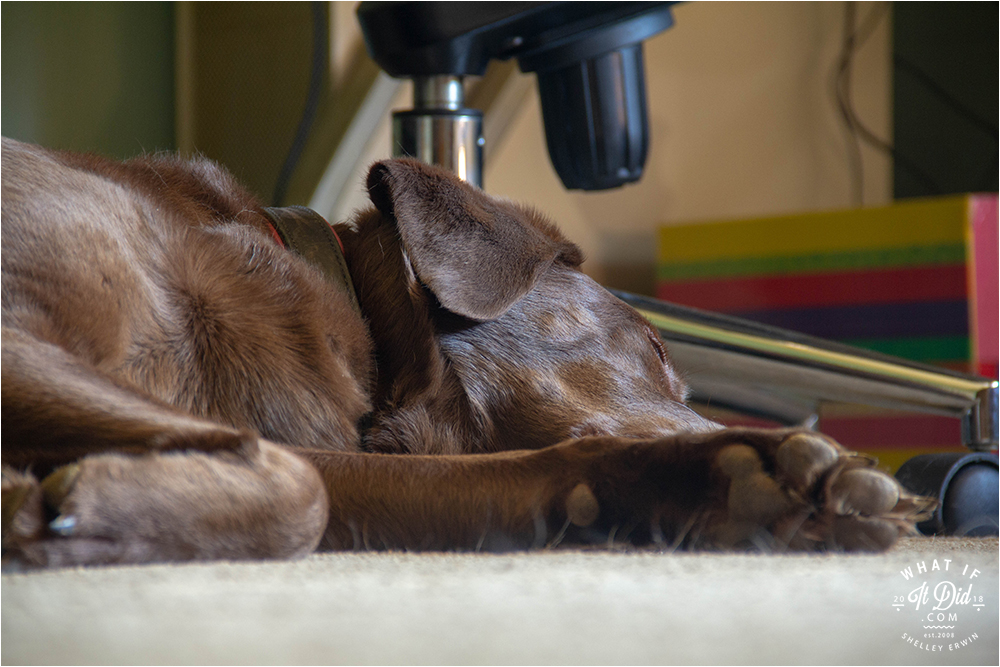 And finally… today I'm remembering those who died in active military service for my freedoms.