Member me? I've been absent so long that I nearly forgot all about this site and figure everyone that used to visit often has forgotten all about me.  Everyone except those pesky neighbors (who aren't even neighbors anymore). Because they enjoy popping in here when they're south for the winter, now is as good a time as any to get back in the posting habit. I promise you'll see some snow photos here in the coming months.
In the meantime, there's lots going on — an upcoming house sale and move (November 1st on the move — the sale is slated to be complete about the same time). But I'm not the one moving!  Benjamin and Colette will be migrating north and will be much closer to me, Coco's school and more.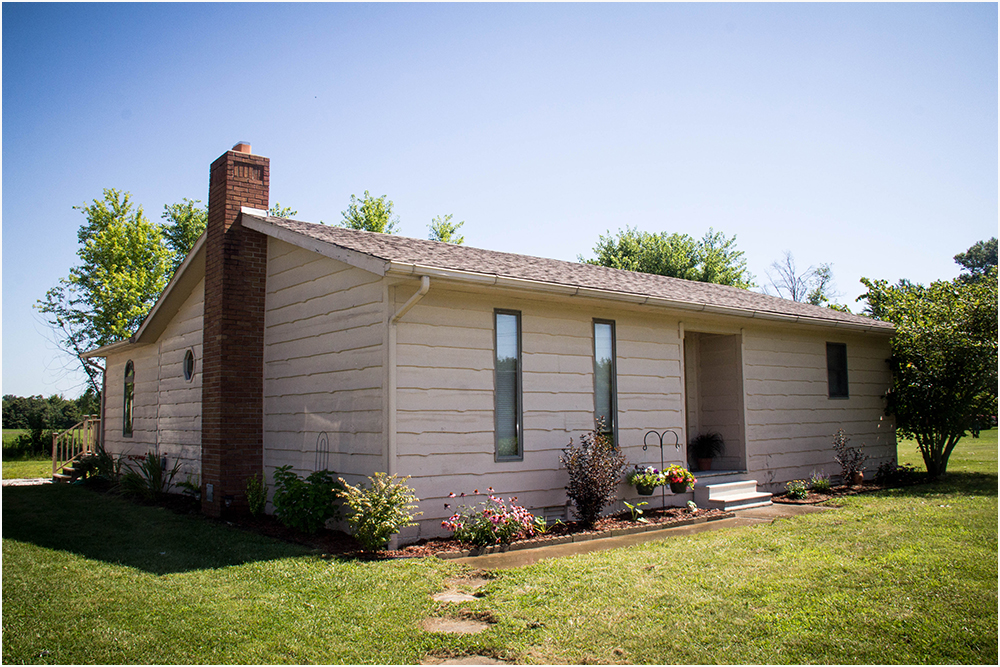 The little house in Crothersville sure holds a ton of memories.  It's where I raised my family. While it makes me sad to think I will no longer own property adjacent to the home where I was raised, opportunities abound to make new memories in new places.
The best part — it allows me to help my son and granddaughter purchase their first home. That makes me happy!
The worst part — the thing that bugs me most — is that Ben's kitchen will be better than mine! Seriously… I would LOVE to have the cherry cabinets and Corian countertops. And the island.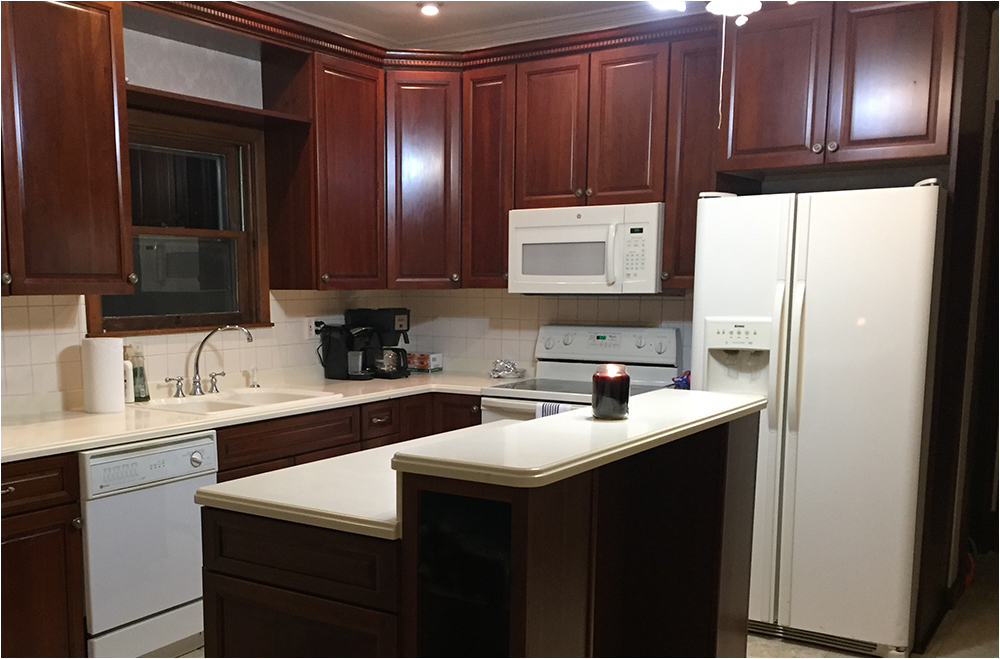 More soon… y'all come back!