Sometimes I really do cook… and sometimes, it's even edible. I never salt or pepper anything enough for Ben, but he did throw out more than the usual number of kind comments about this meal — Chicken Lazone. When compliments about a dish I have prepared are not prefaced with any remarks about the smoke detector going off, it makes me happy.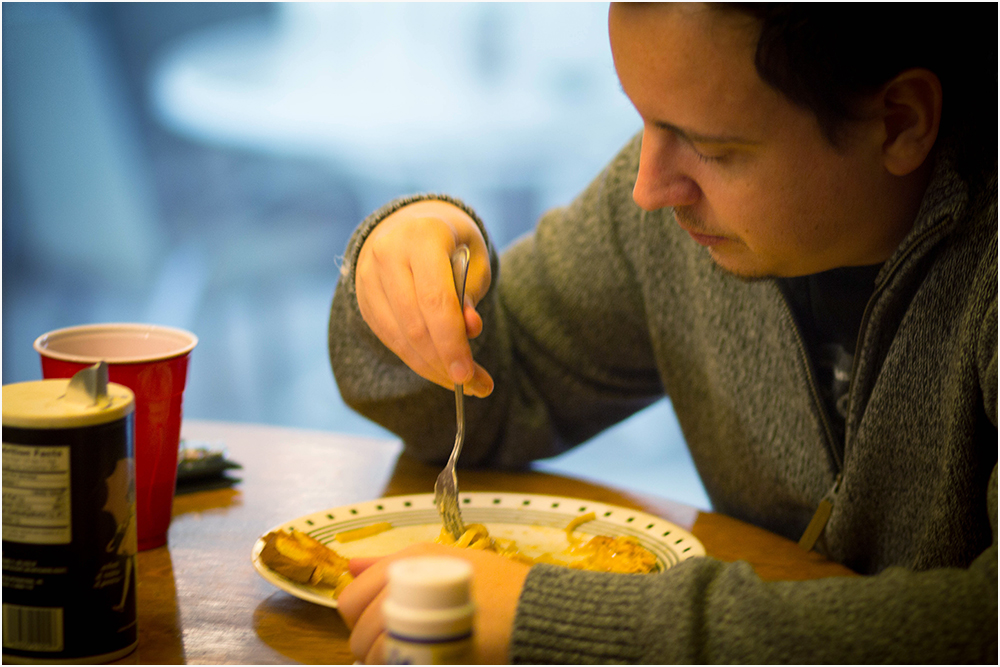 Y'all should try this — it's easy. 🙂
CHICKEN LAZONE
1/2 tsp salt
1 1/2 tsp chili powder
1 1/2 tsp onion powder
2 tsp garlic powder
1/4 tsp cayenne pepper
2 lb chicken tenders
1/4 cup butter, divided
2 cups heavy cream
Combine salt, chili powder, onion powder, garlic powder, and cayenne pepper. Sprinkle over both sides of chicken tenders.
In large saute pan, melt half of the butter over medium-high heat. Cook the chicken tenders until done, about 8 minutes.
Pour the cream and remaining butter into the skillet. Lower heat and simmer until the sauce thickens, about 5-7 minutes. Serve chicken and sauce over pasta or mashed potatoes, if desired.