My favorite brother has a new book forthcoming. It will release later this year but the timeframe has yet to be established. No matter, I'm already excited!  A new book generates new business and I love being busy (not that I'm not already, I must add).
Another thing I really enjoy is using my creative skills to develop all kinds of marketing. Stuff like this…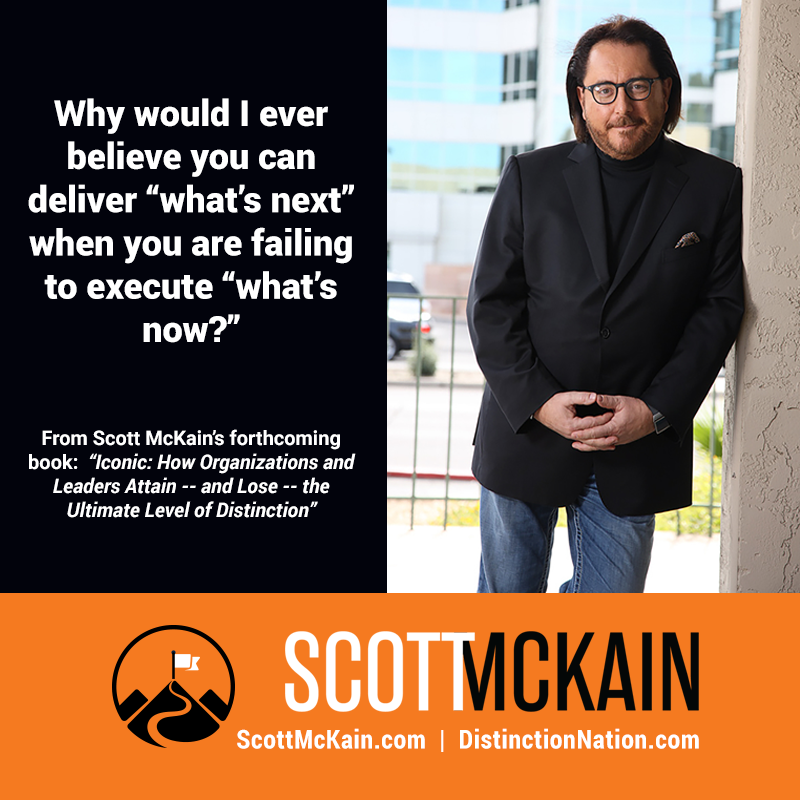 Next week, I'm going to apply some of that left-over creativeness to non-work adventures that I'll share here as well. Ben, Colette, Perry and I have tried the 'dirty cup pour' technique before, and we still have our 'paint shop' set-up in the garage ready and waiting. New canvases, floetrol and paint colors have been shipped and we're soon to be famous.
Maybe I can think of some ultimate package for fans to purchase… For example, pre-order 100 signed books from an amazing author and receive a fabulous painting signed by a soon-to-be famous artist. Just let me know your shipping address and I'll make it happen. 🙂