Inspiration is a fabulous thing, but I'm saturated with it right now.  Carl is finally wearing the Fitbit watch we got him for Christmas and I'm having this love/hate relationship with my treadmill trying to keep up. It was bad enough competing with my brother and Perry — but now Carl is in the mix. And he walks… a lot.
And Ben is adding to the inspiration overload as he's working on his house…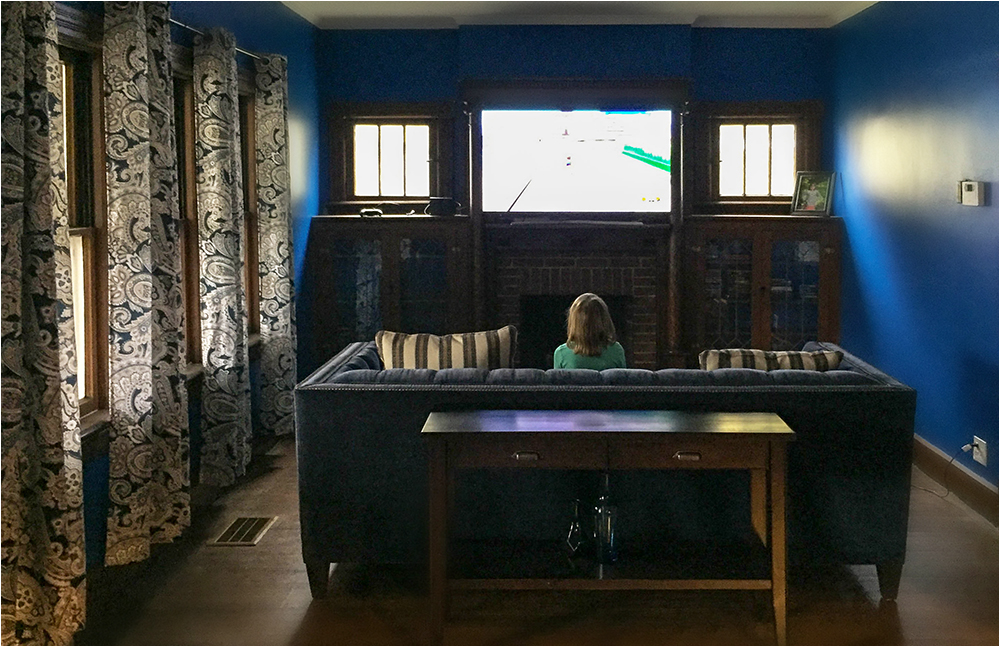 He has so many ideas and plans and as he shares them — and I see the progress he's making — I'm primed to spend a ton of money on stuff I don't want or need.  And… I want to PAINT! But I can't paint because I have to walk on the freaking treadmill 24/7 to stay Fitbit competitive.
There's just too much inspiration around here! 🙂