Posting this photo today that I took last weekend because Dharma is growing so fast she's already bigger now.
She's growing like a weed…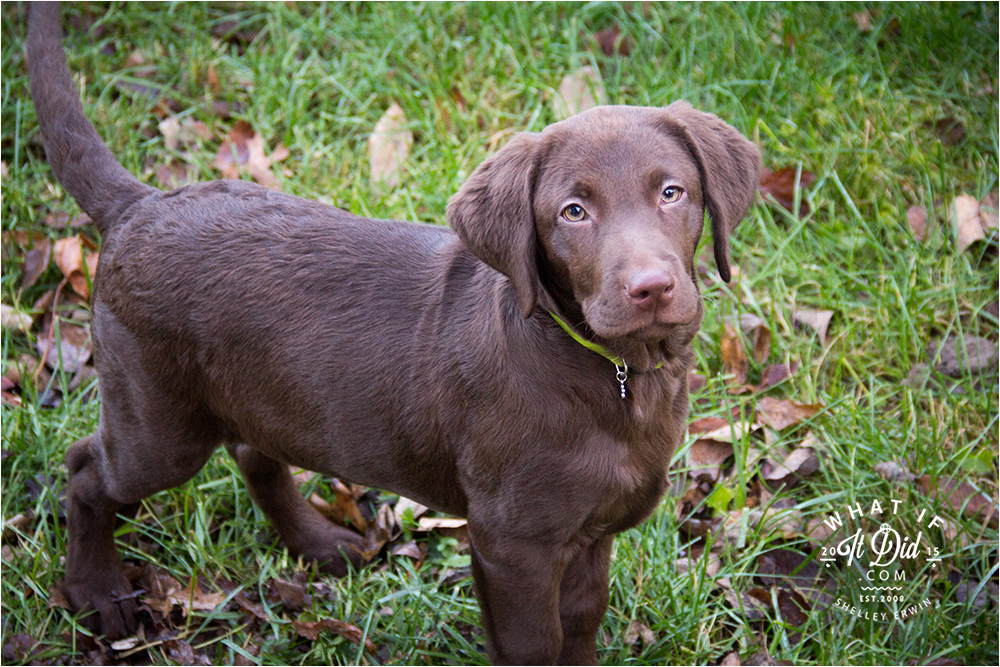 Something else that grows like a weed? A fib. (A fib is a really kind way to say a LIE, isn't it?)
Your friends and family will love you anyway if just tell the truth when you screw something up. When it comes to a business interaction, you'll get a better result if you simply tell the truth and ask for help.
A liar deceives himself more than anyone, for he believes he can remain a person of good character when he cannot."
― Richelle E. Goodrich
Make it easier on everyone else, but especially yourself, and simply tell the truth.