I'm primarily writing this post because about every other day I open up one of my email programs forgetting what it was I hated about it — only to switch again because I forgot what I hated about the next one.
But before I go into my email woes, I want you guys to see a happy bee (and a photo bombing hound dog):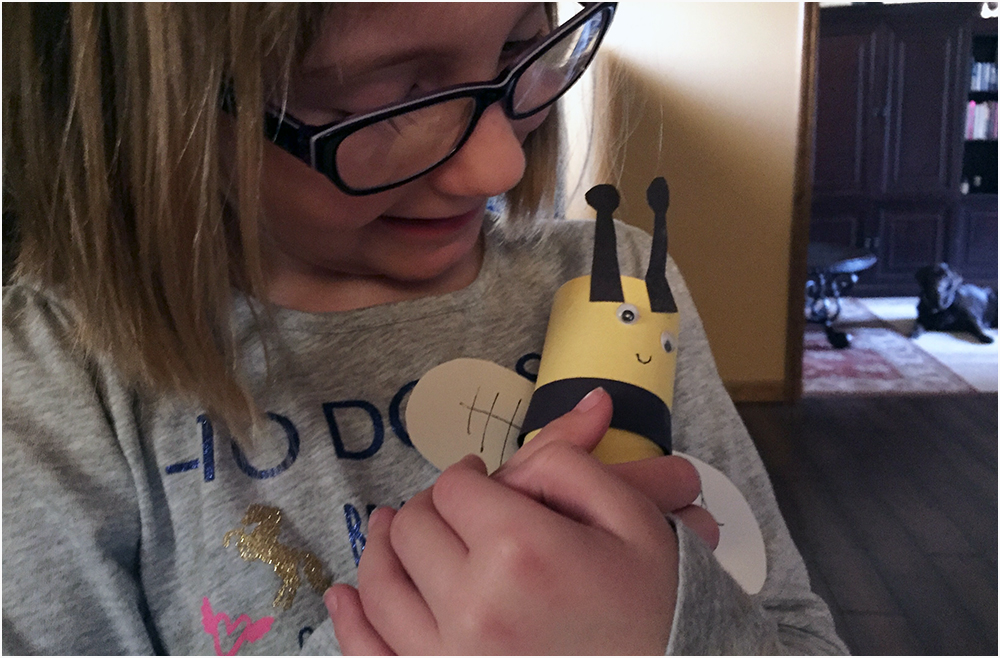 So here goes…
We are a Mac based G-Suite email office. My greatest struggle is finding an email client I like that serves all my needs. I hope to refer to this so I remember which is the lesser of evils.
Outlook: Contacts do not merge with IOS contacts and no calendar subscriptions… just the Outlook calendar and I don't need another one to manage.
Airmail: Either 2 sent messages or none are saved on the server and search criteria is poor even after indexing my bajillion messages.
Postbox: No way to set a "timed" reminder.  No calendar integration.
Mac Mail: Some clients can't reply to messages and fonts/sizes vary on what the recipient uses for mail retrieval.
Cloze: AMAZING… but no desktop client. I'm not a fan of webmail.
I could list many, many more — but they are even worse than the 5 above.
What's a Mac girl to do? Please share any suggestions. 🙂